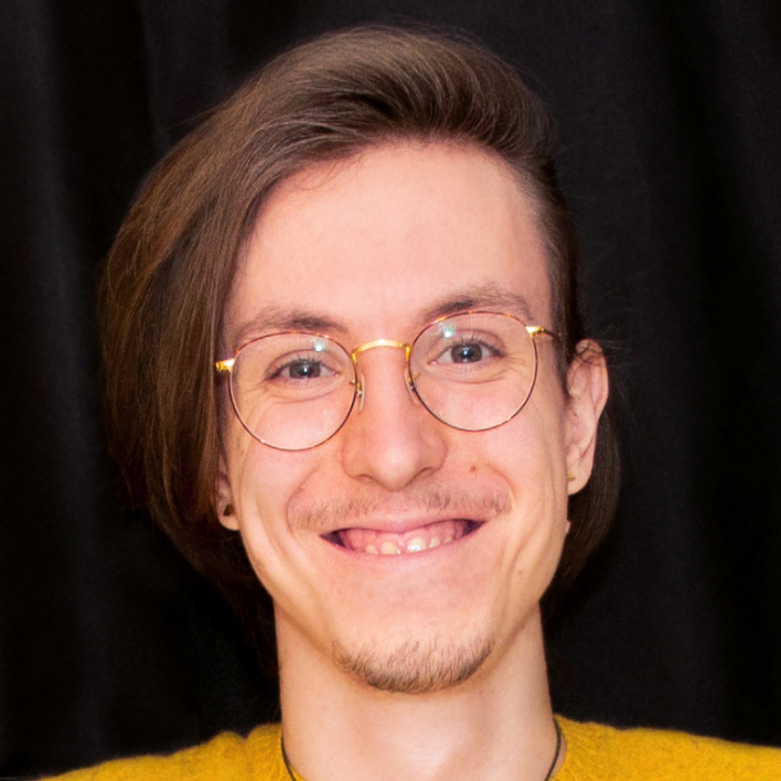 About me
Hi, I'm Carl Peters.
Born in 1998 in Oberhausen, Germany, I lived most of my life in Duisburg and moved to Utrecht in 2017 to study Games & Interaction at HKU University of the Arts Utrecht.
My first contact with video games was playing Kirby's Dream Land 2 under the covers at night on the Gameboy I stole from my siblings, and from there on it only went downhill.
My passion lies in 3D environment art, but I have a jack-of-all-trades approach to my work.
I come from a programming and illustration background, which helped me develop a flexible set of skills that allows me to effectively work on many ends of a project.
─────────────────────────
miniNATURA
miniNATURA is my HKU Games & Interaction graduation project.
Ever wondered what it'd be like to view nature from a completely different perspective?
In miniNATURA, you play as bug-sized sprite searching for magic seeds in a forest full of moss and mushrooms.  Explore all the nooks and crannies of the forest floor, and maybe you'll discover all of it's secrets.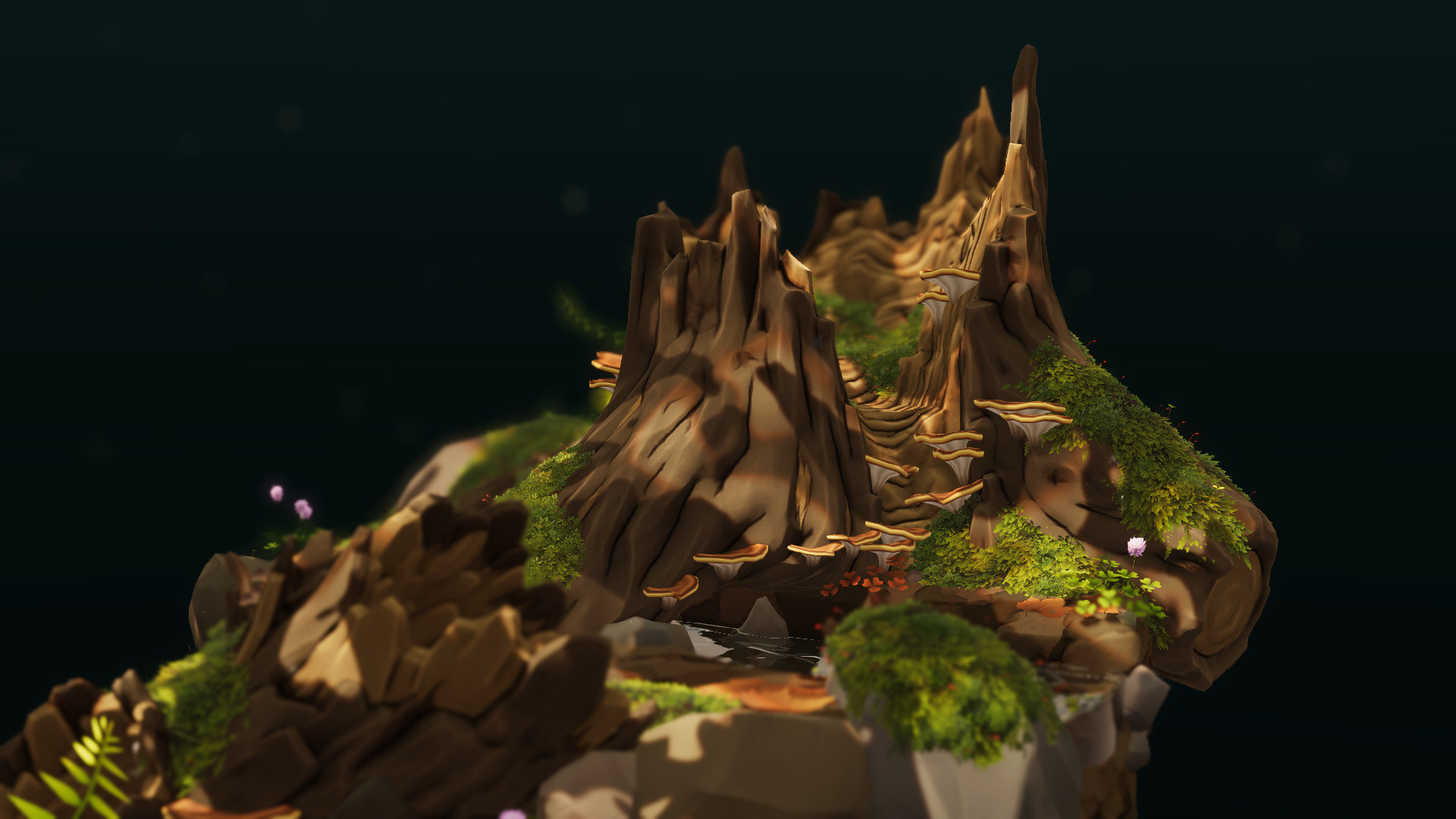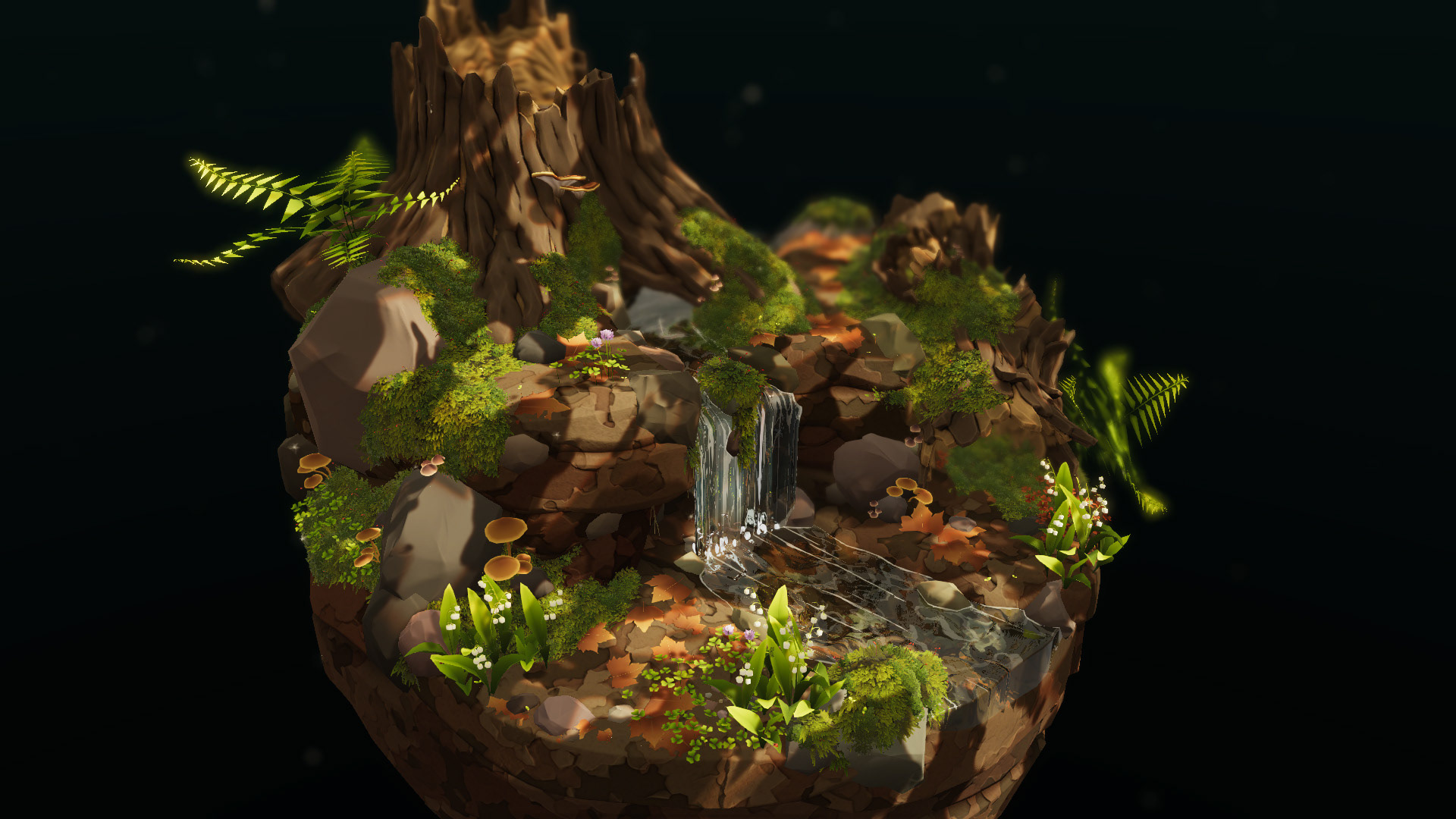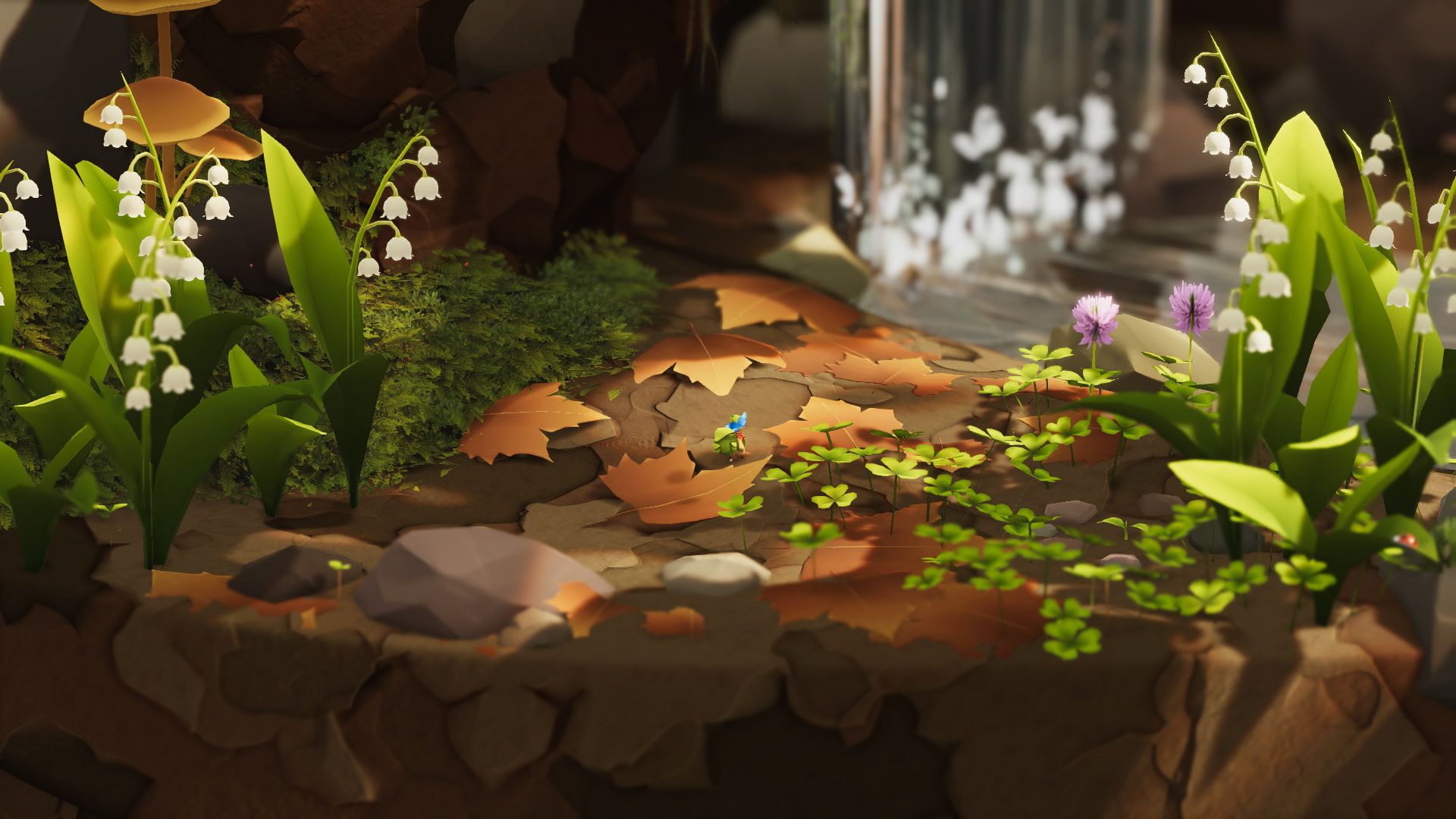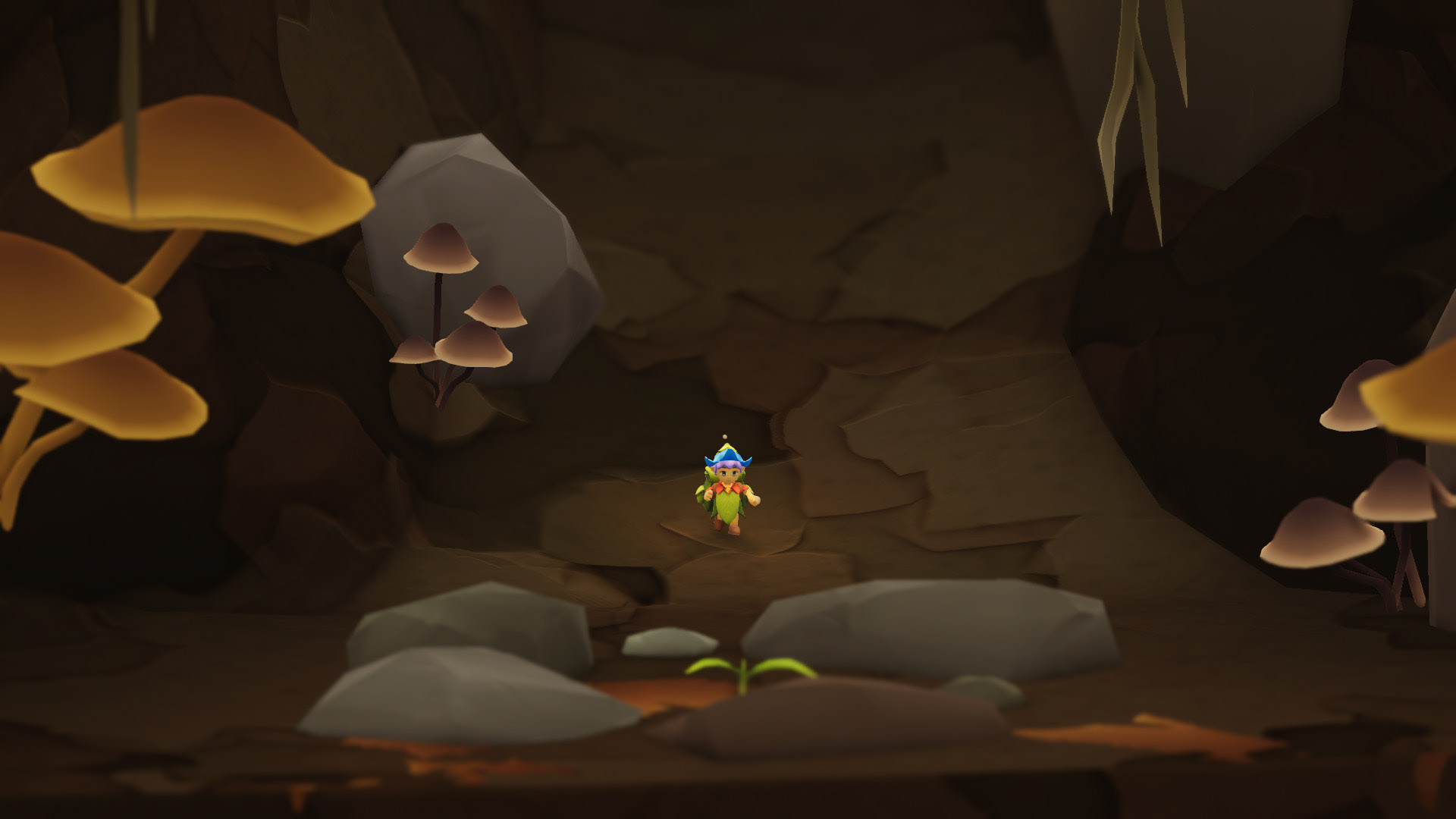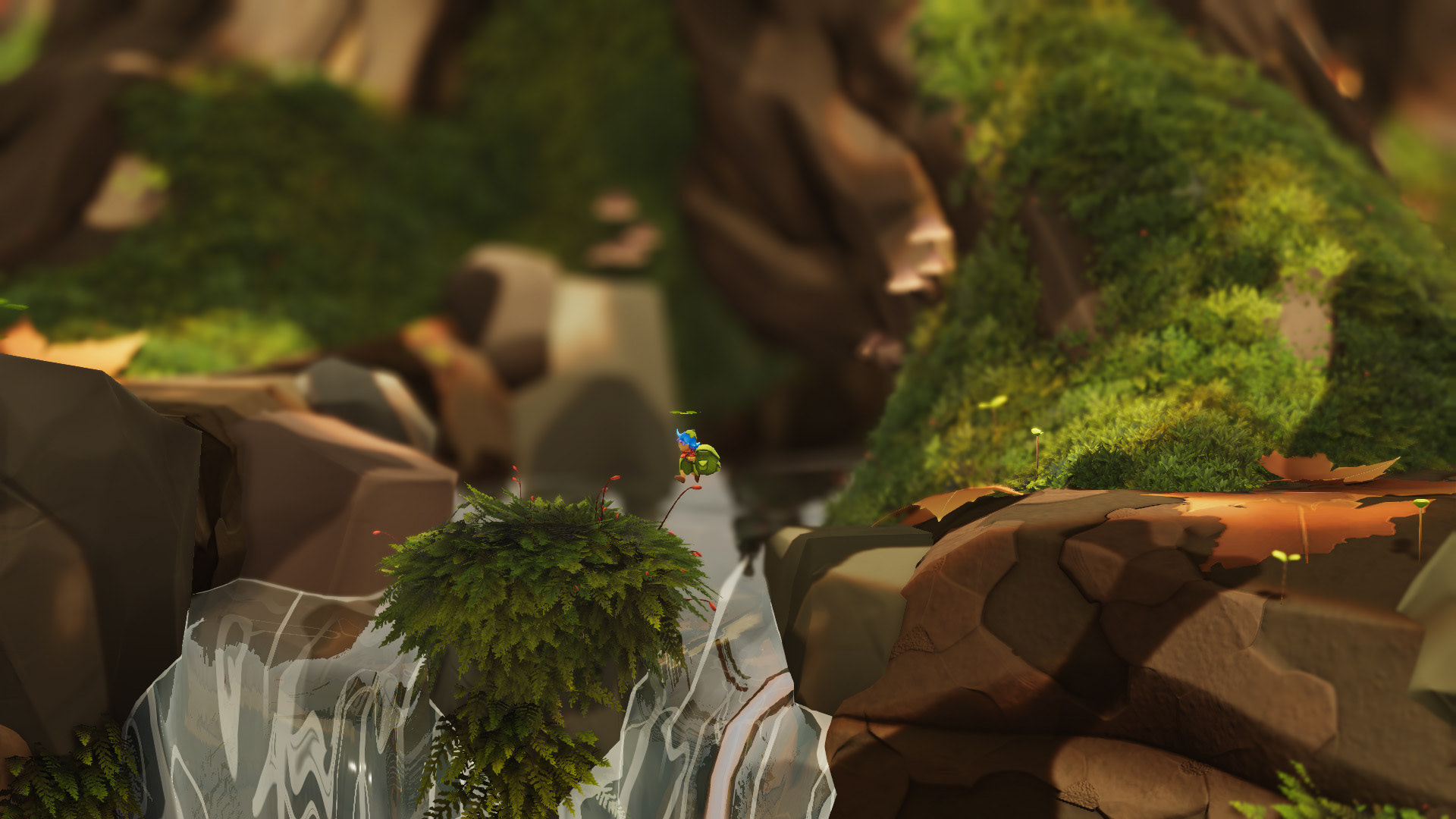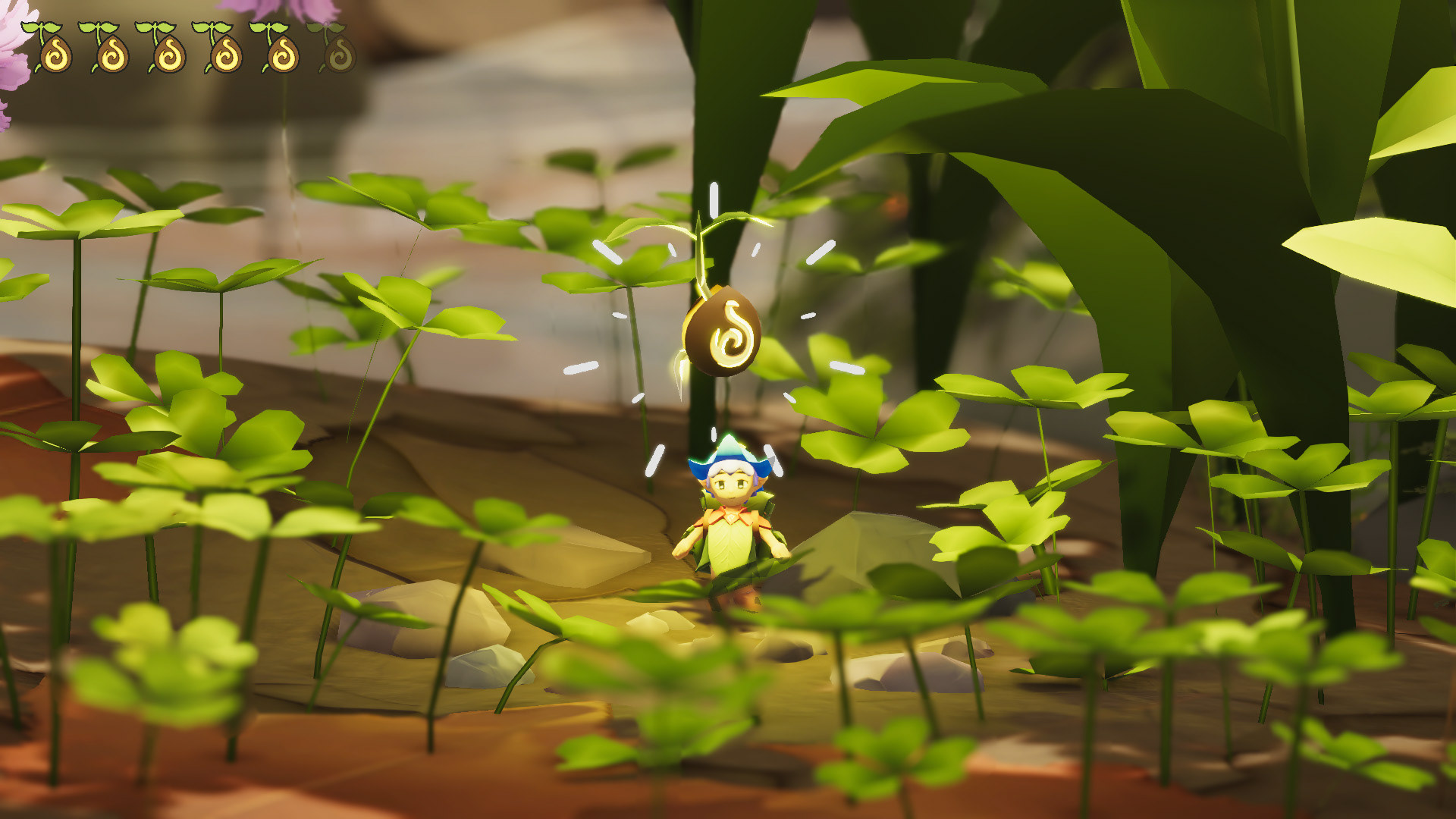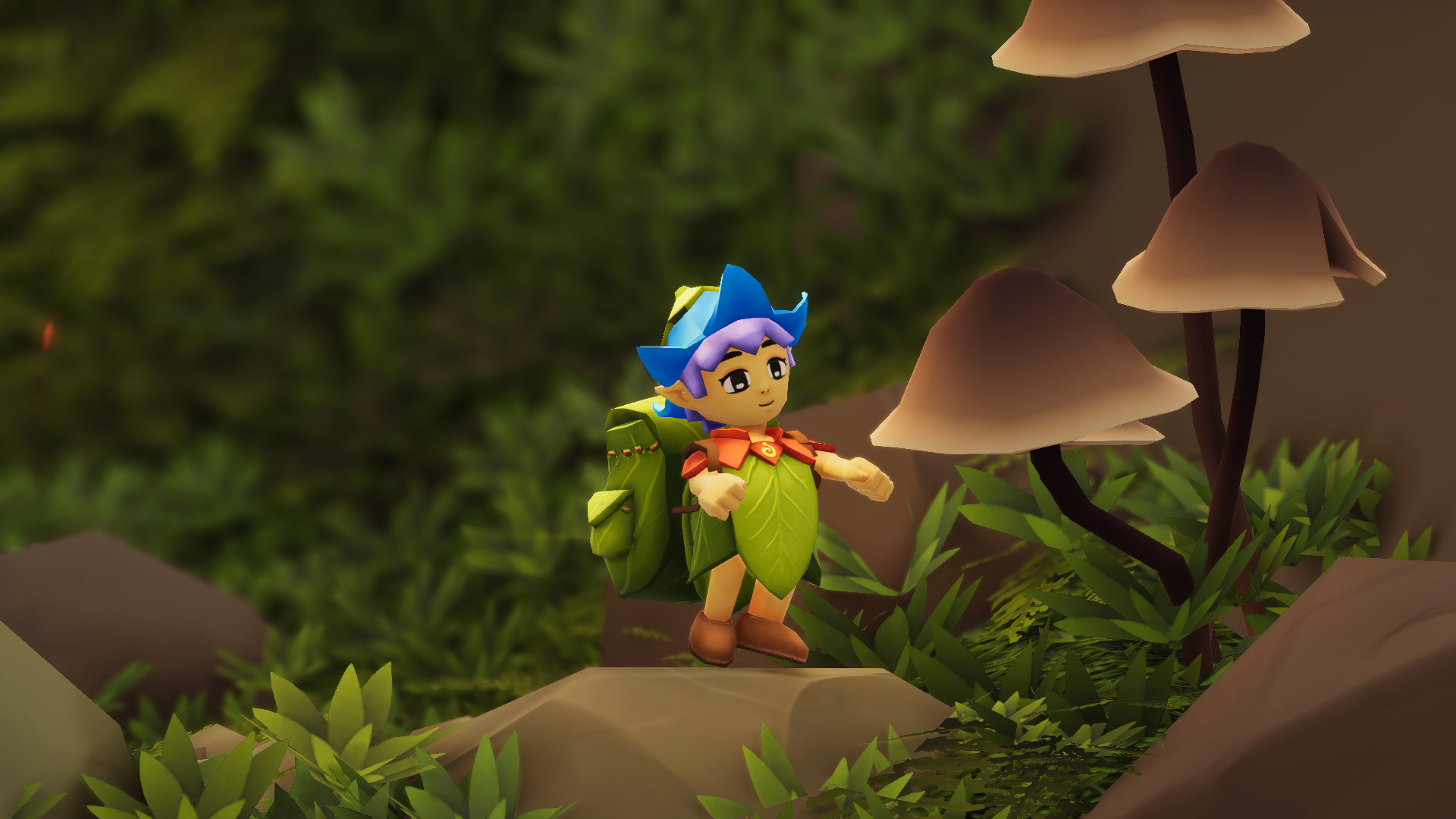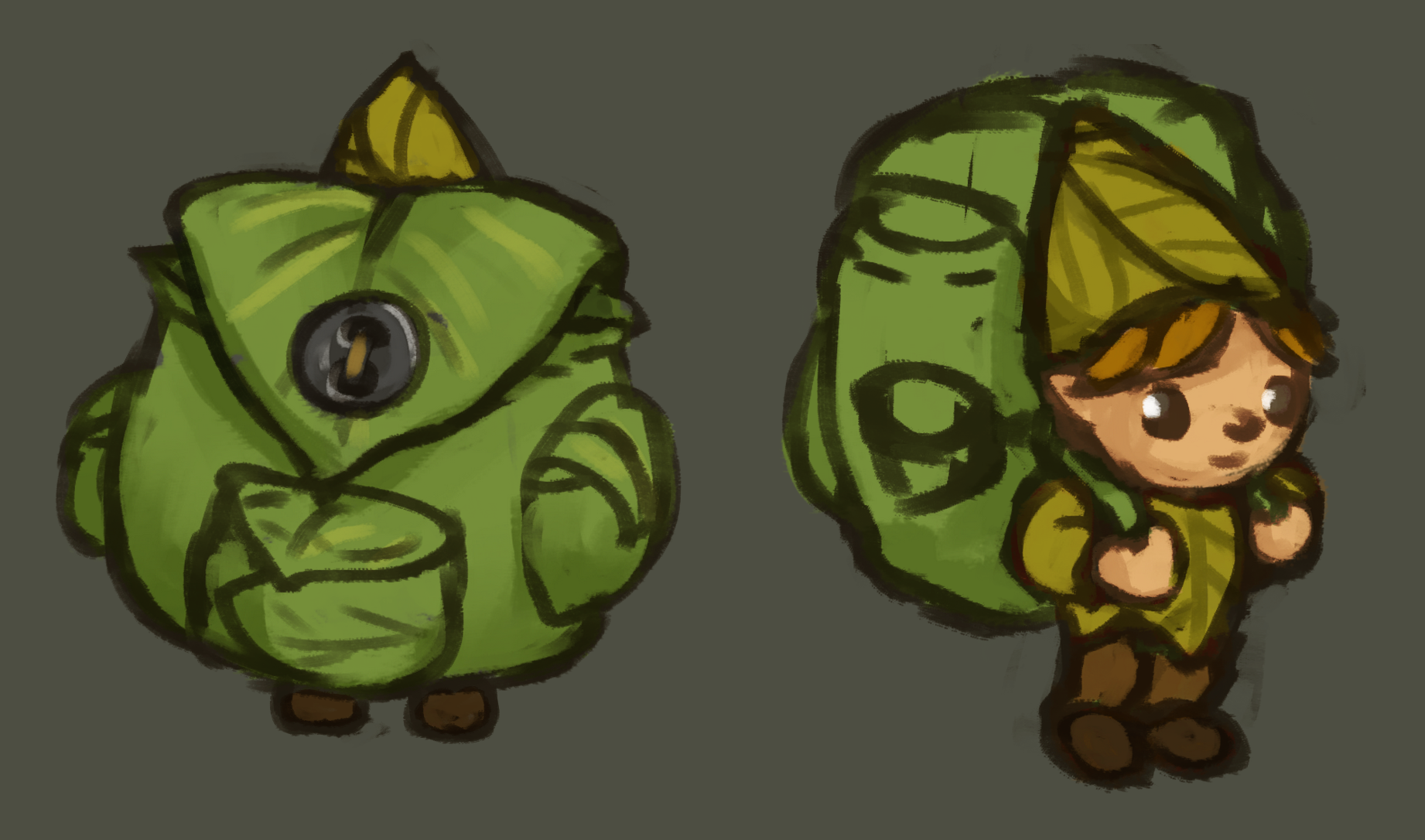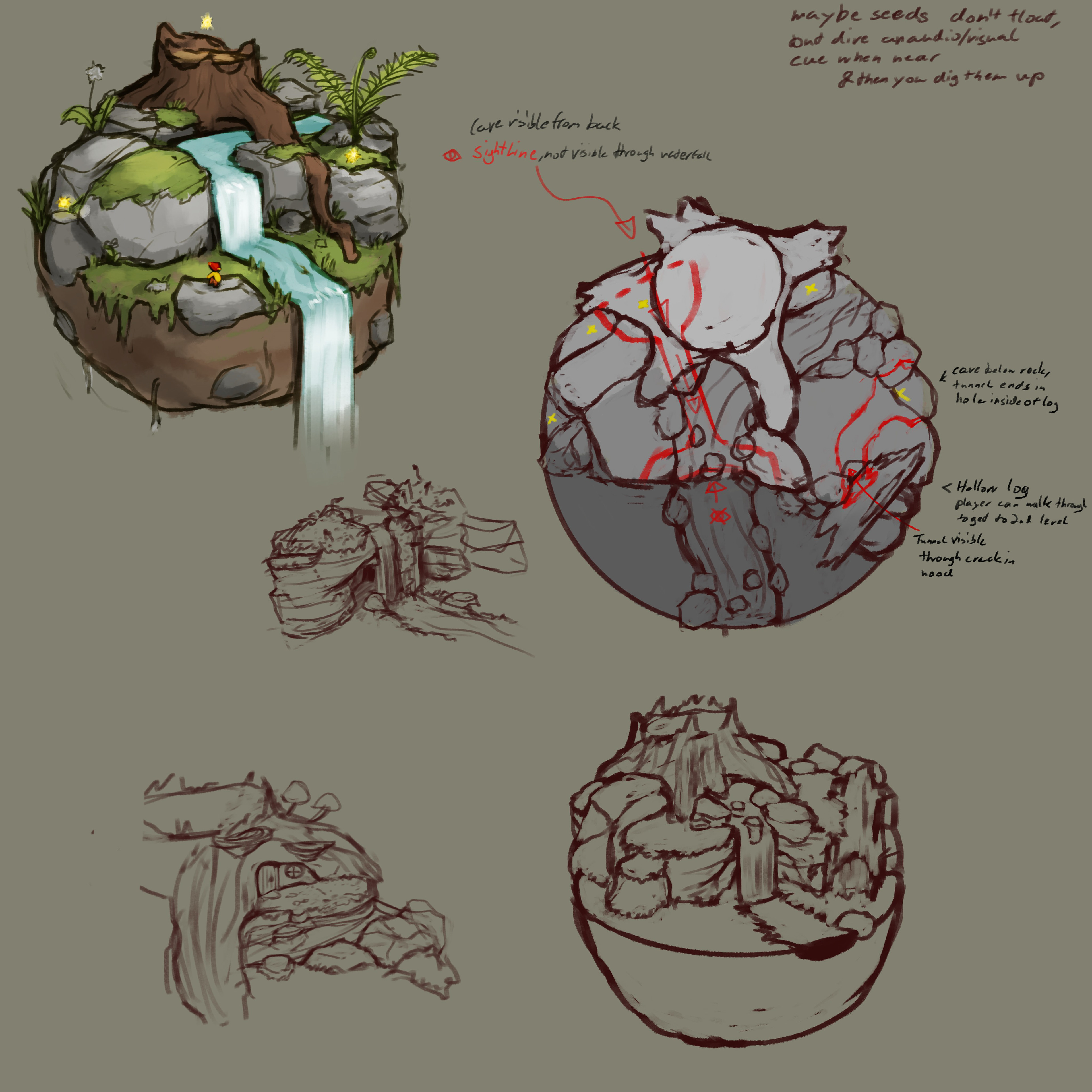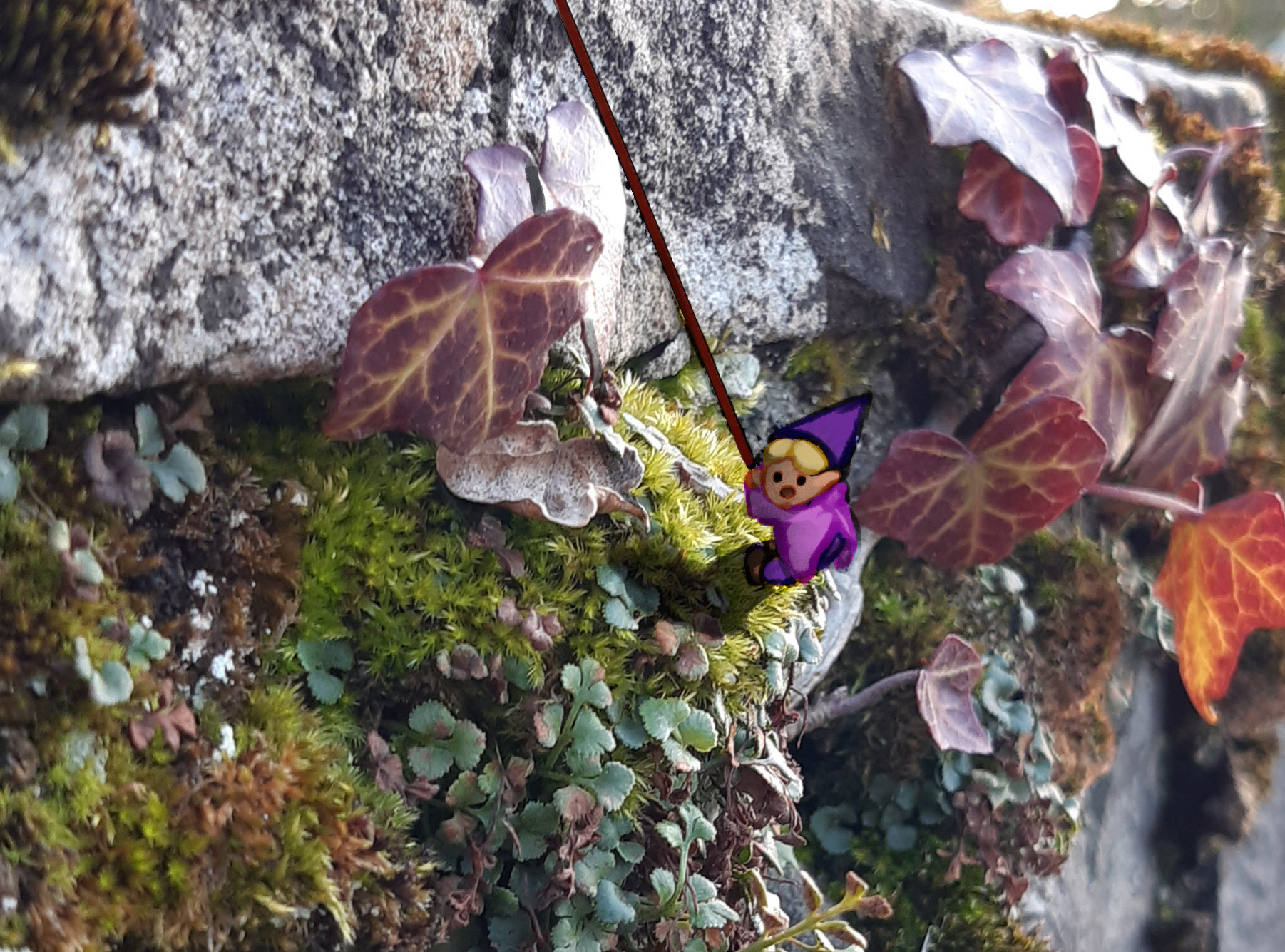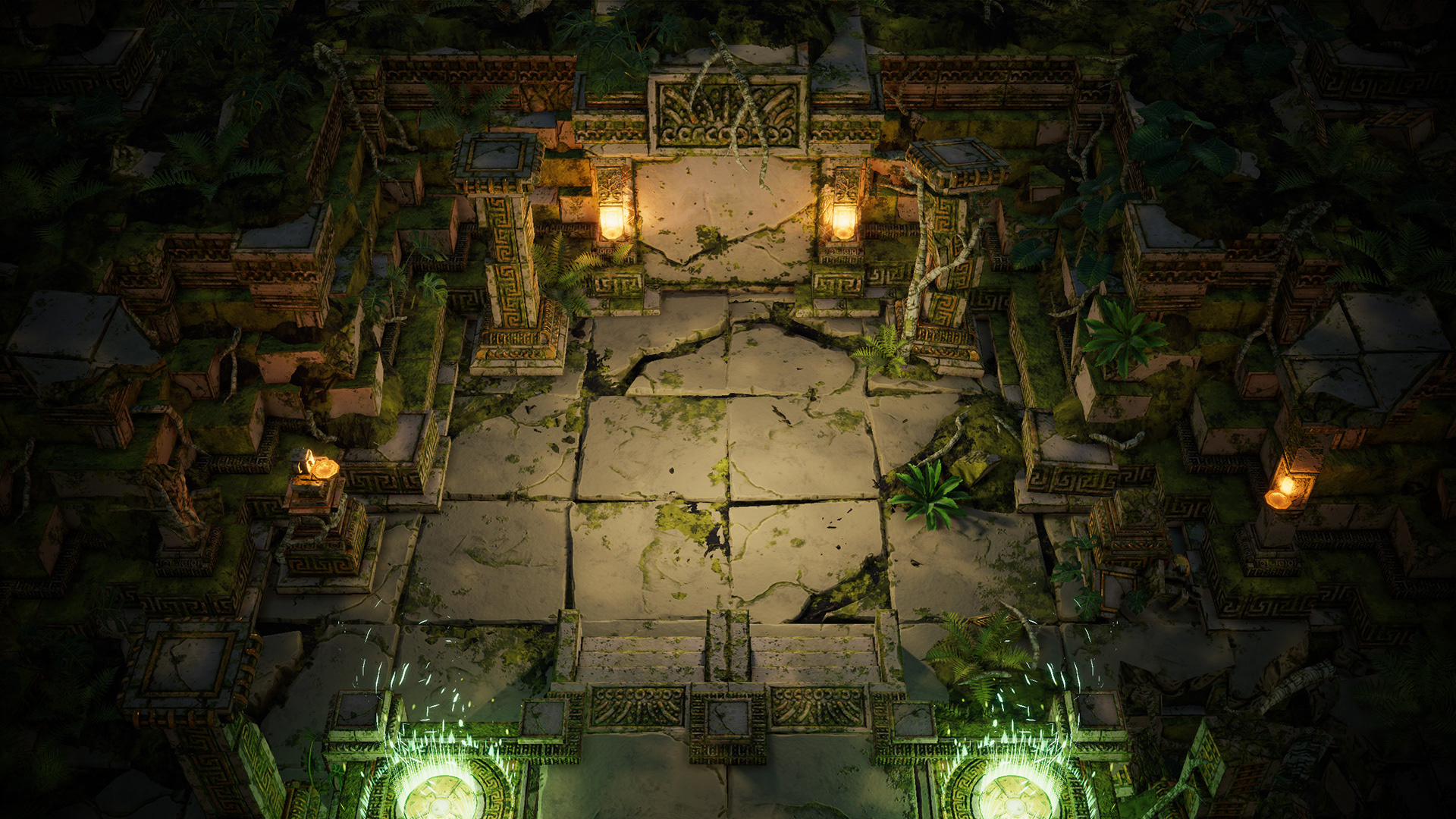 Dungeon Disasters
"Dungeon Disasters" is a semester project for HKU Games & Interaction, in which I designed a 3D modular asset kit and a procedural dungeon generator.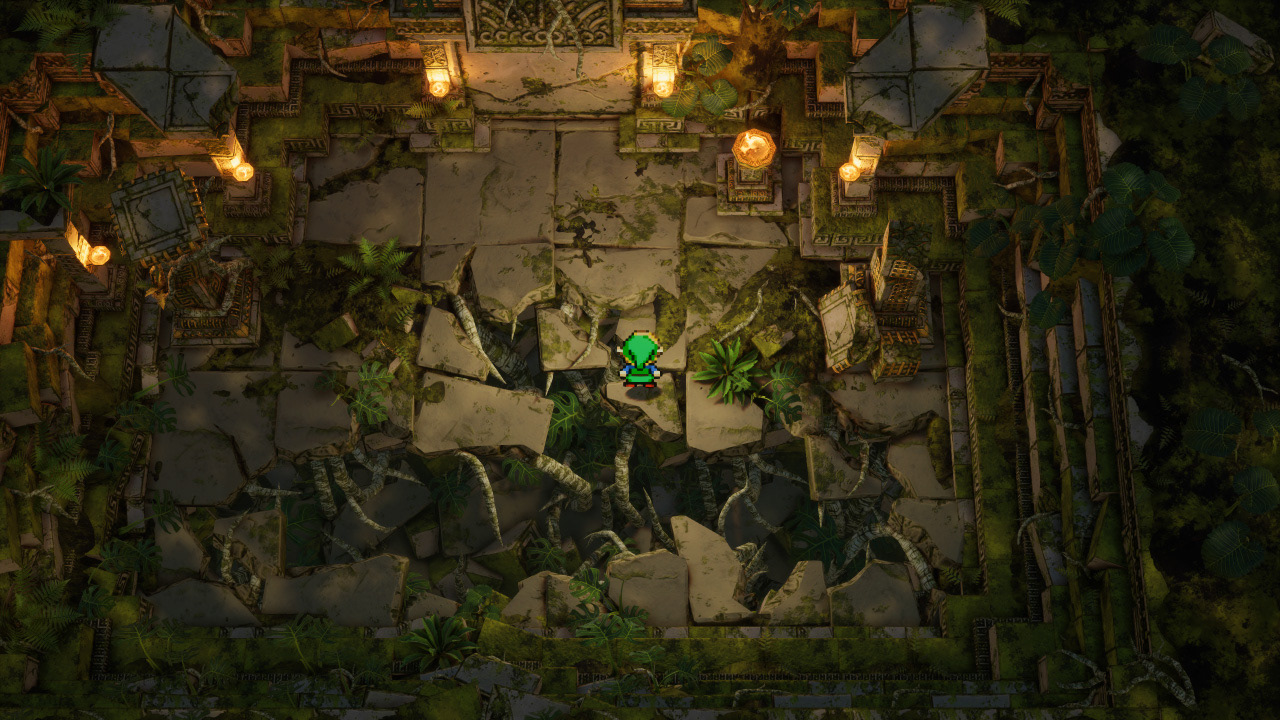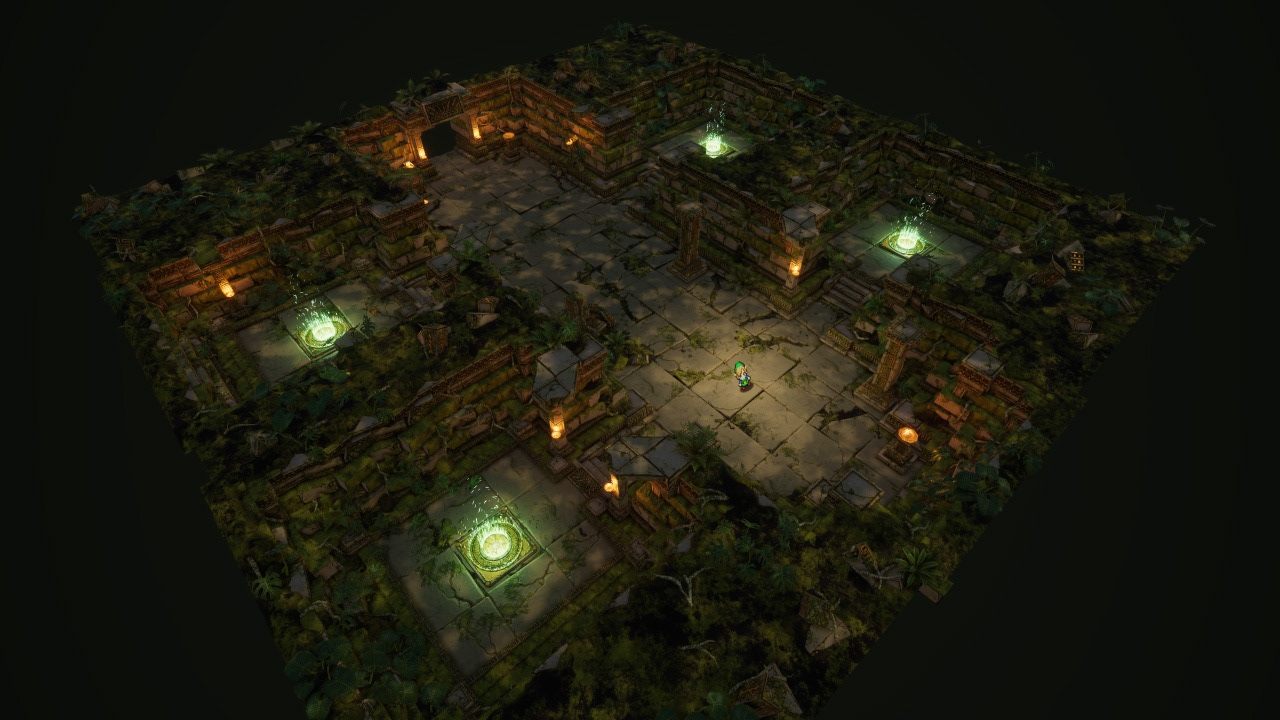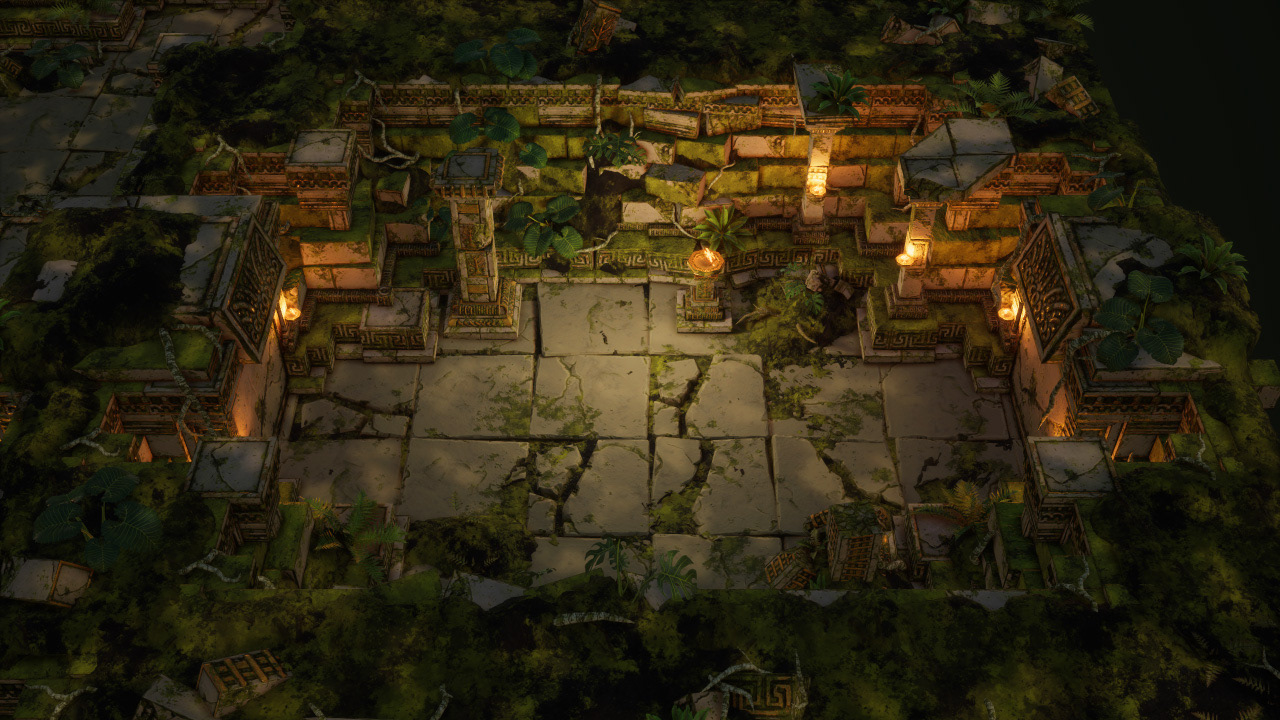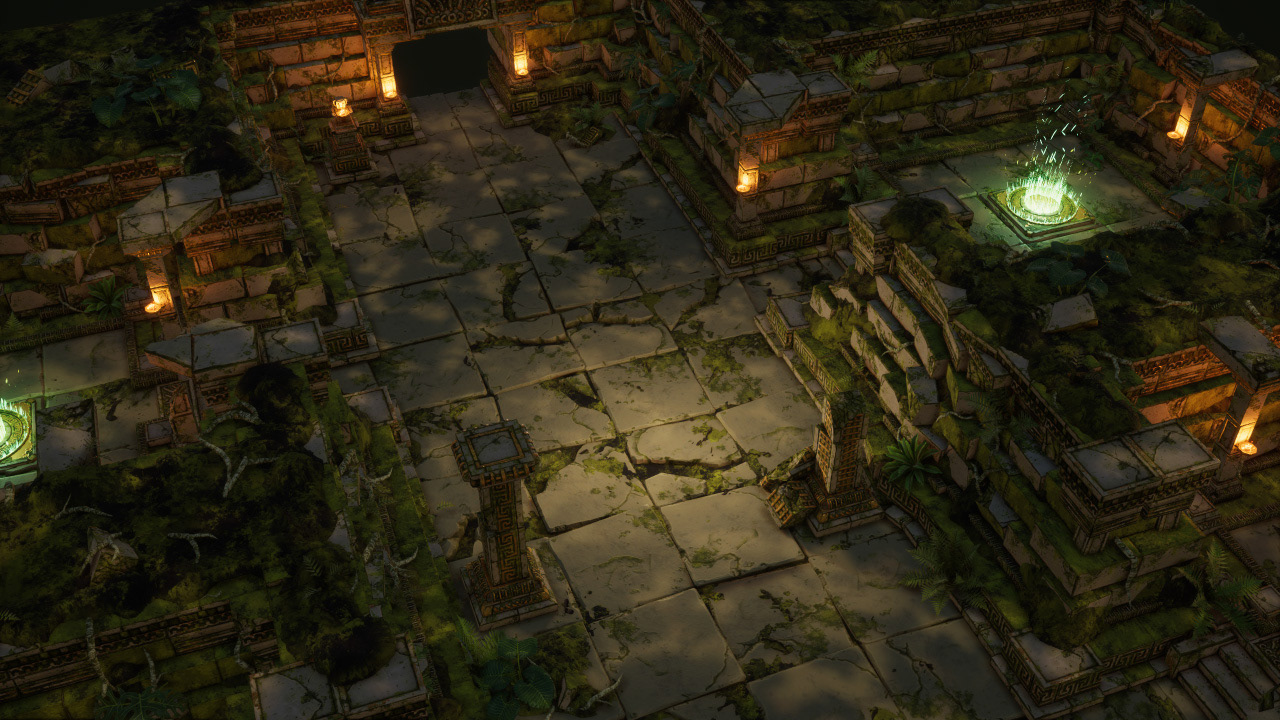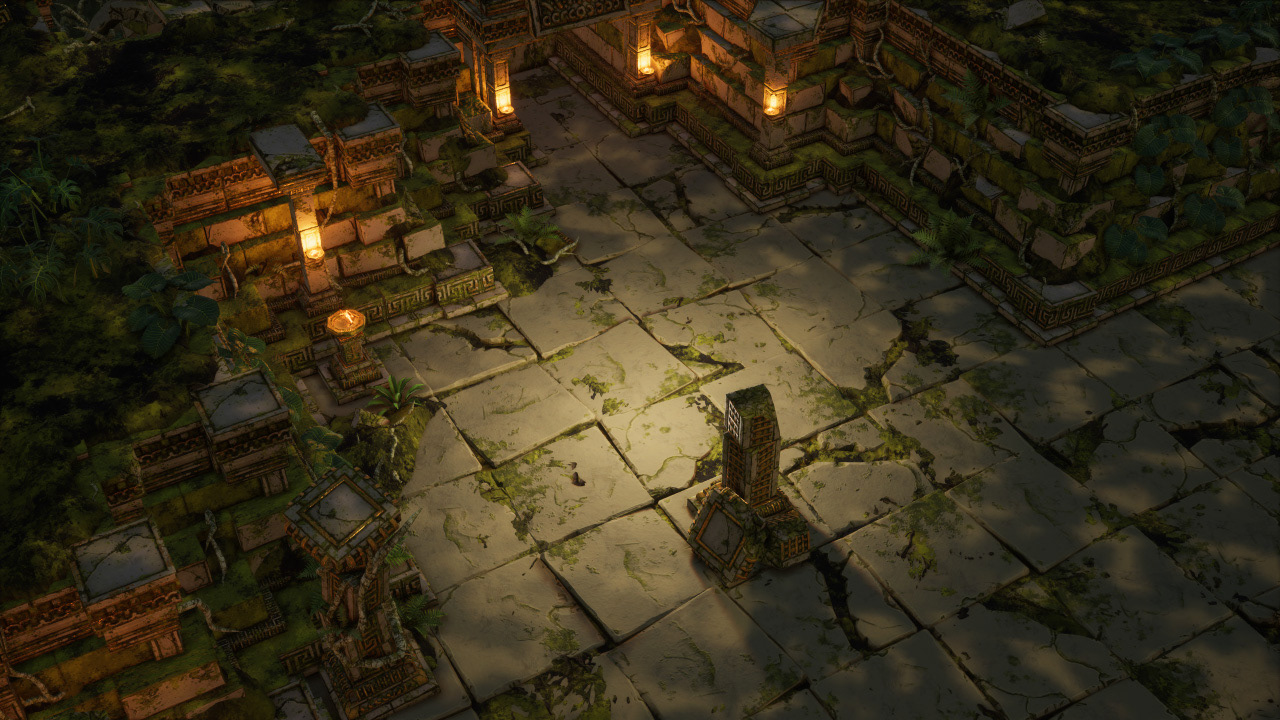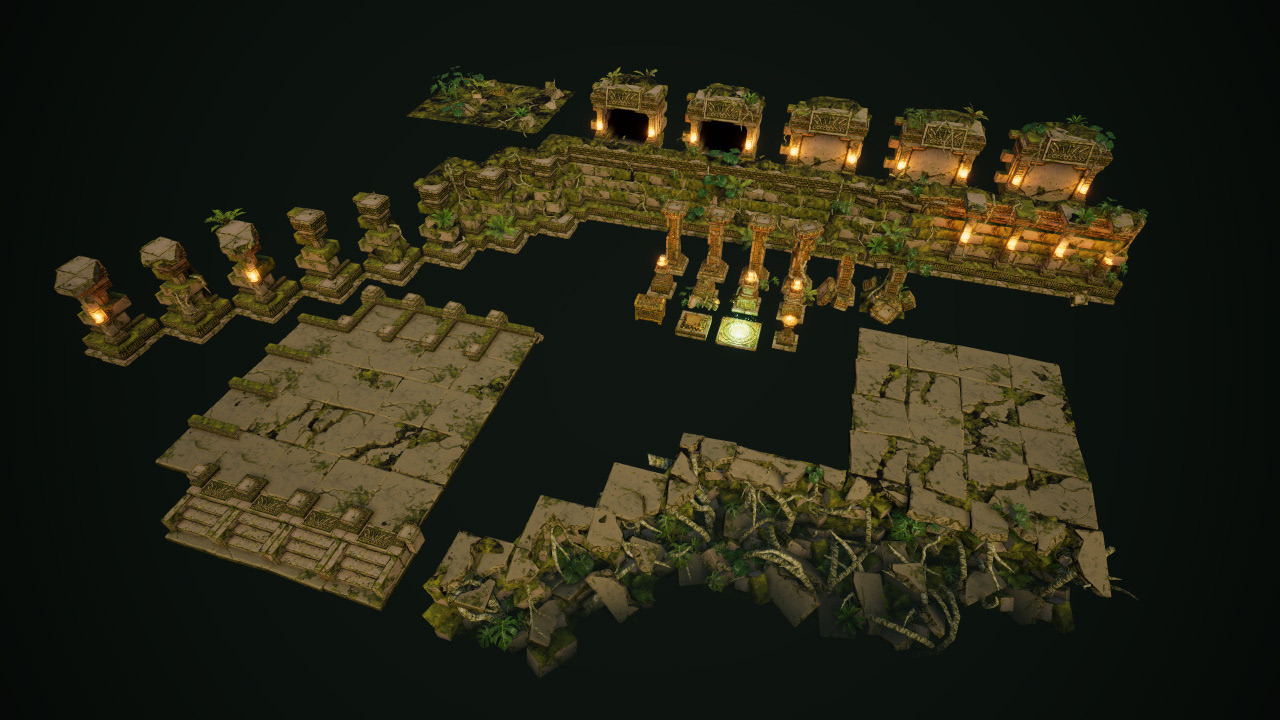 ─────────────────────────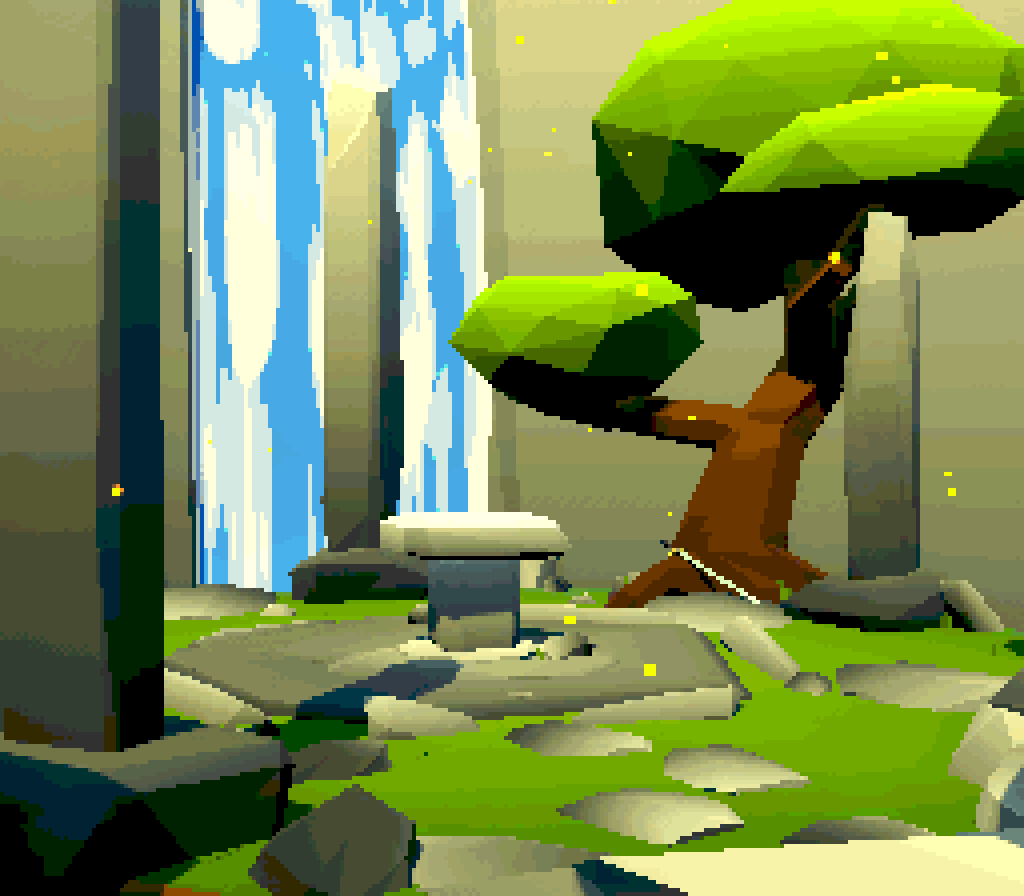 Stone Shrine
This scene is inspired by prehistoric stone monuments and fairytales. Ancient magic lingers at this hidden altar surrounded by waterfalls, Remains of heroes past hint at the history of this timeworn site.
Modelled in Maya and set up in Unity, using HDRP. I am experimenting with a fake-pixelart art style , combining the look and feel of  SNES-era isometric games like Super Mario RPG and contemporary rendering techniques.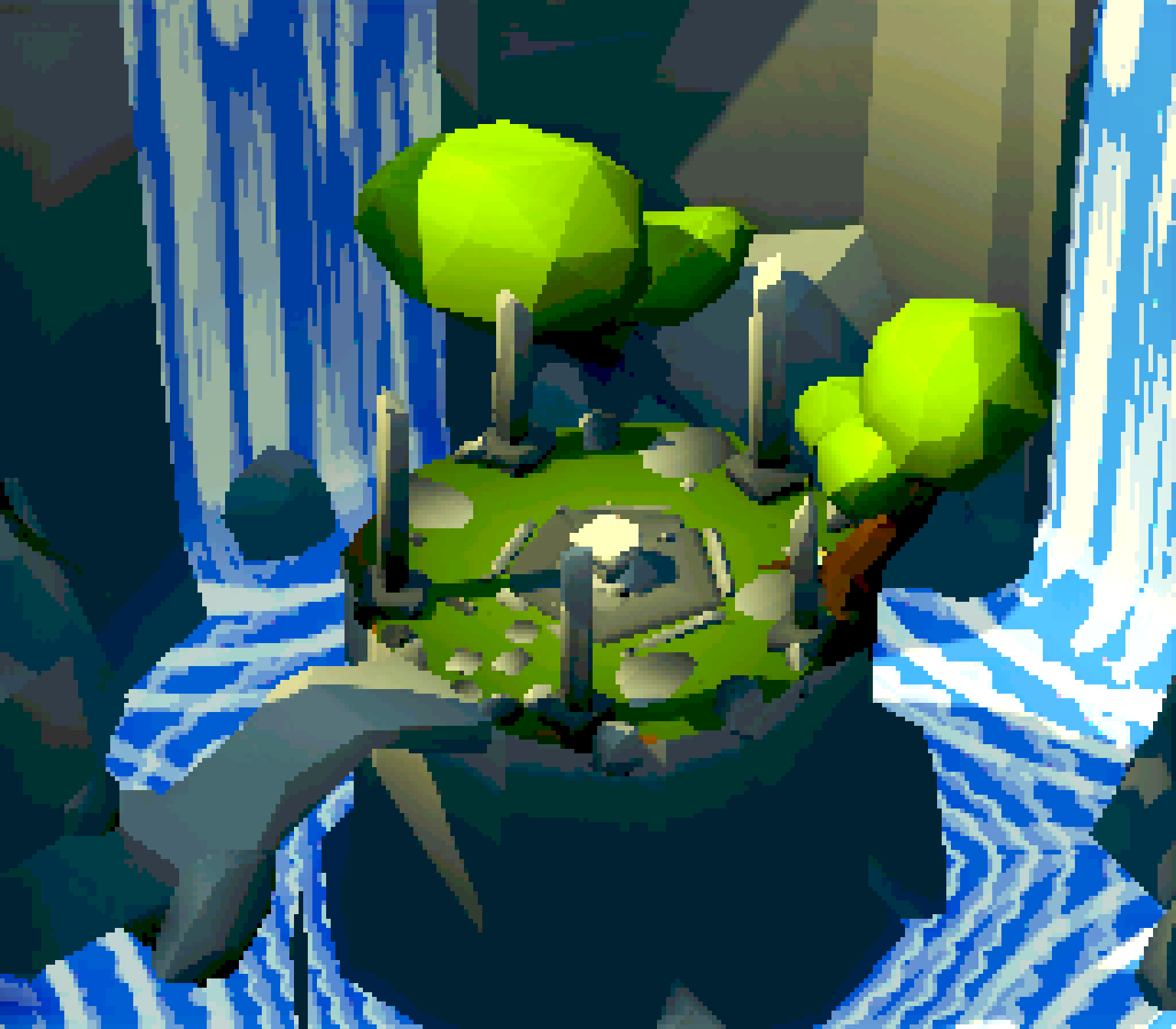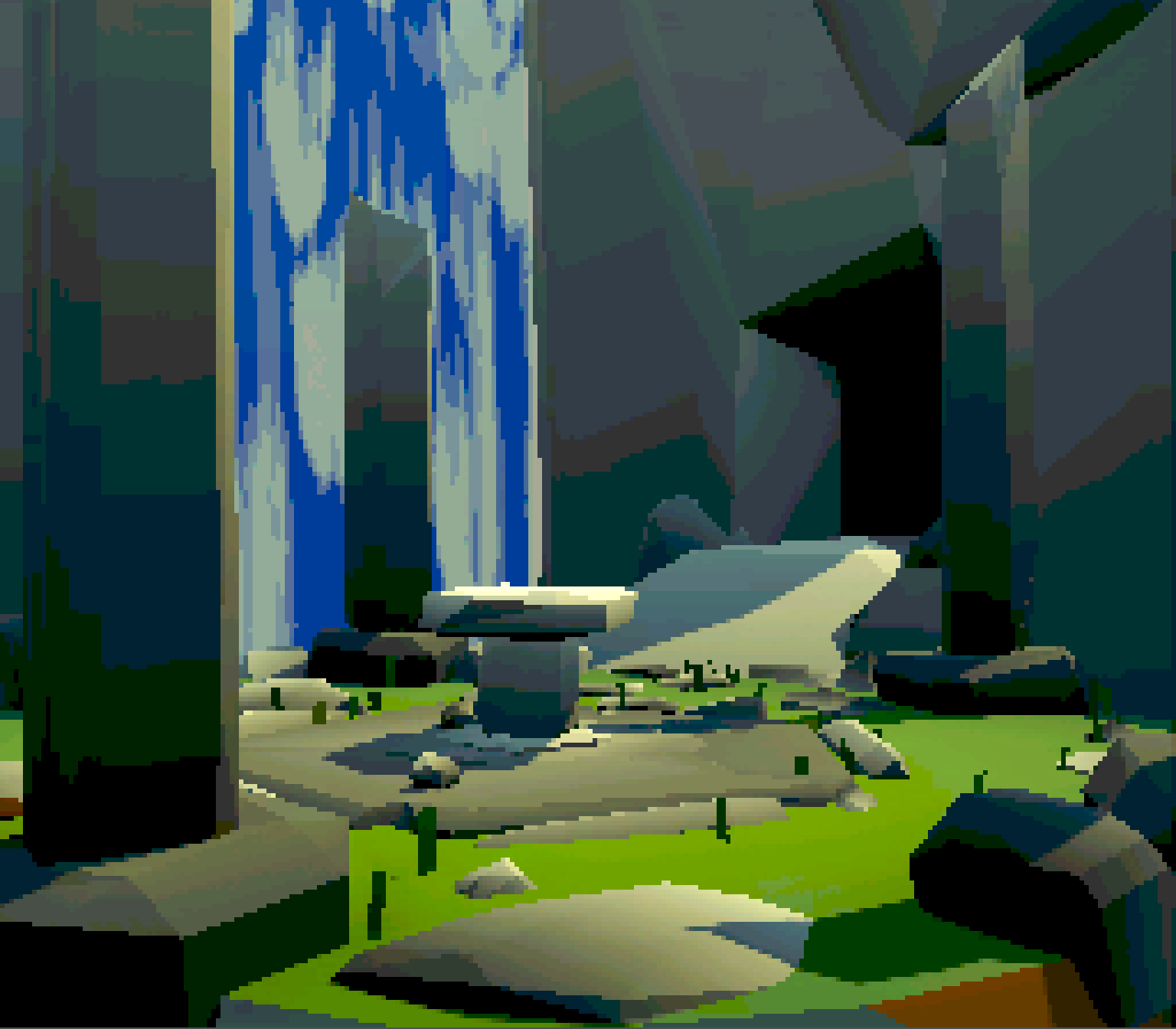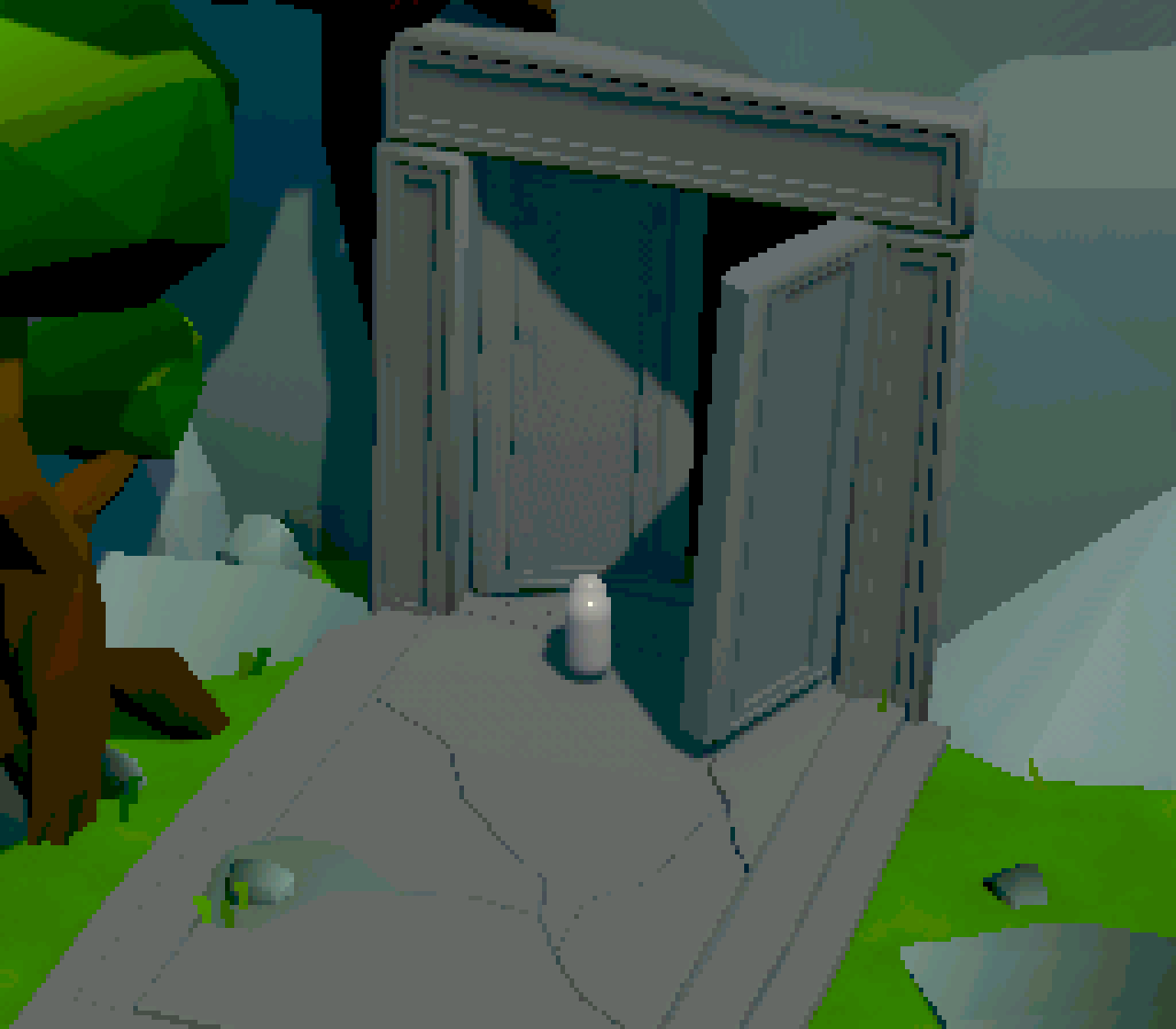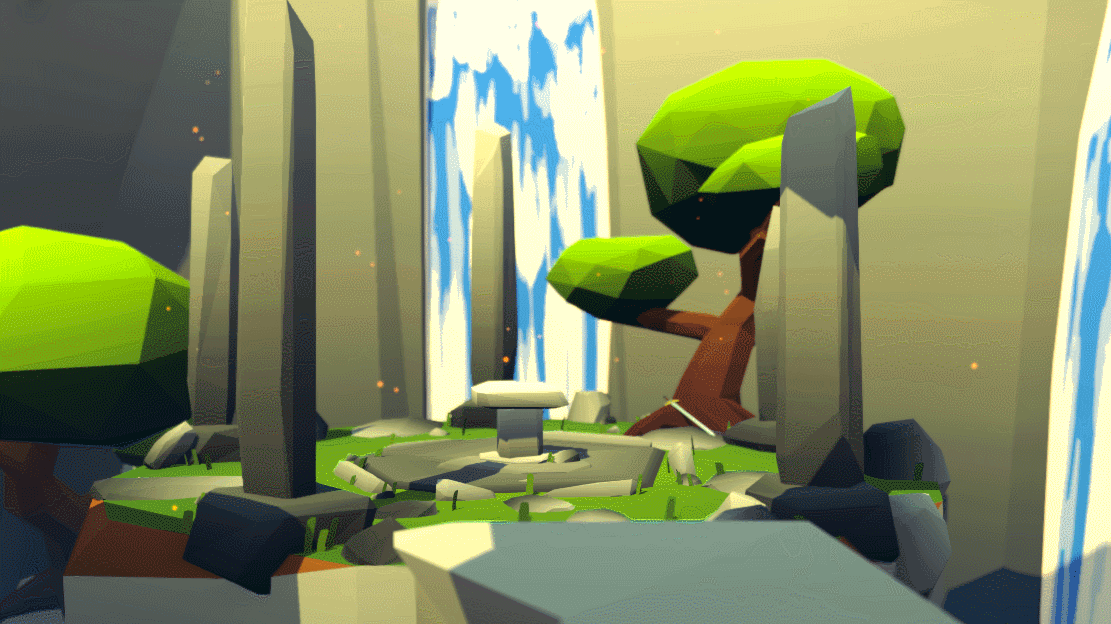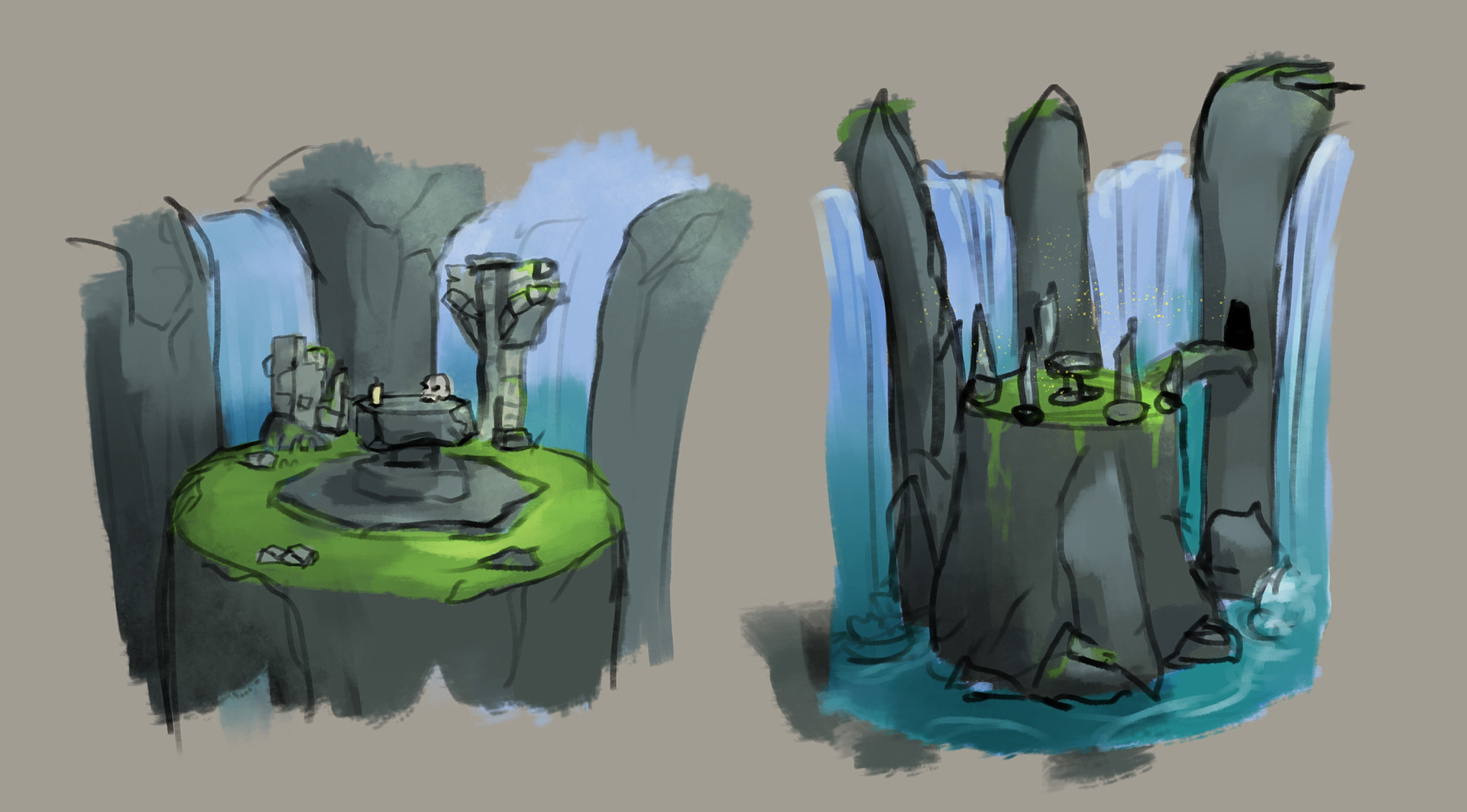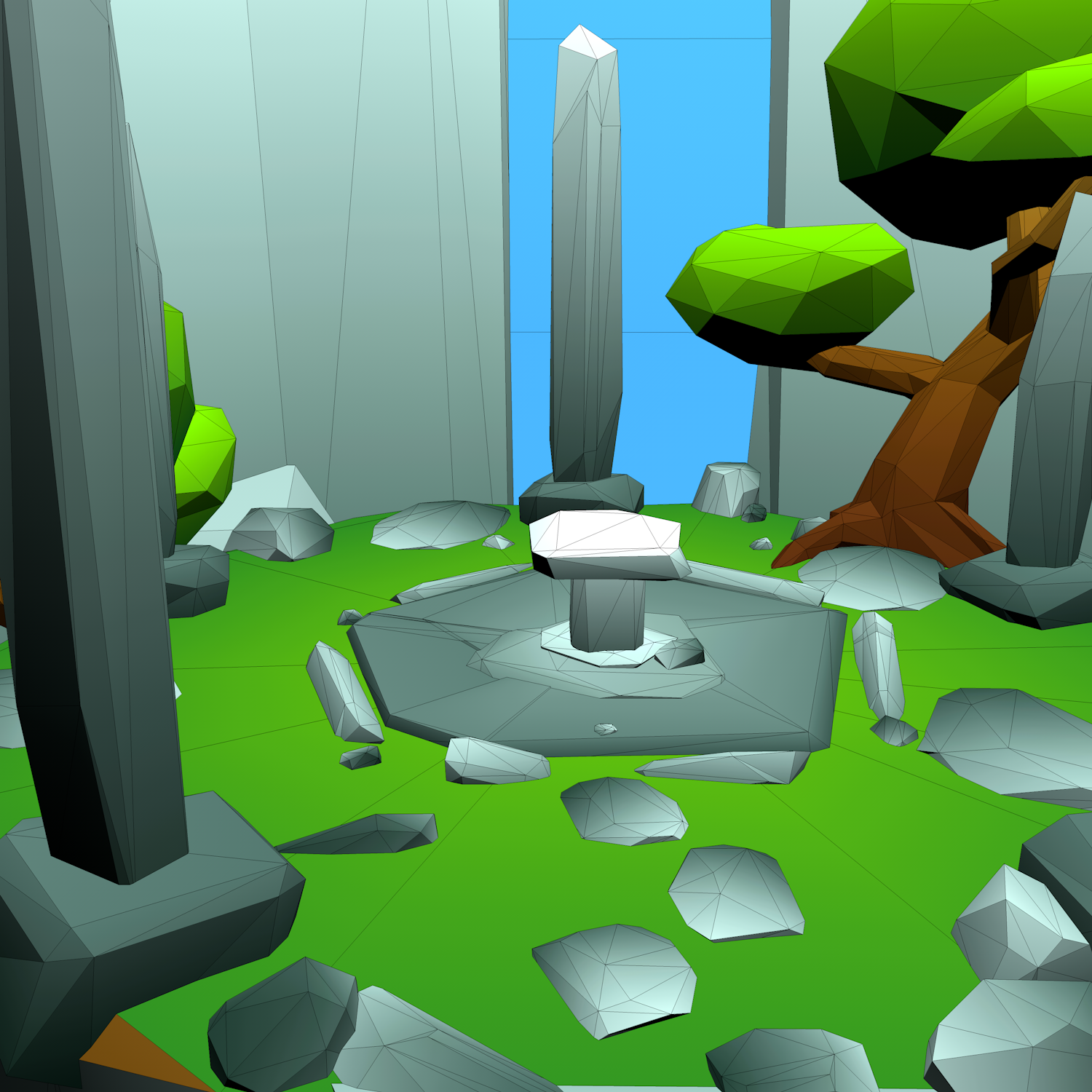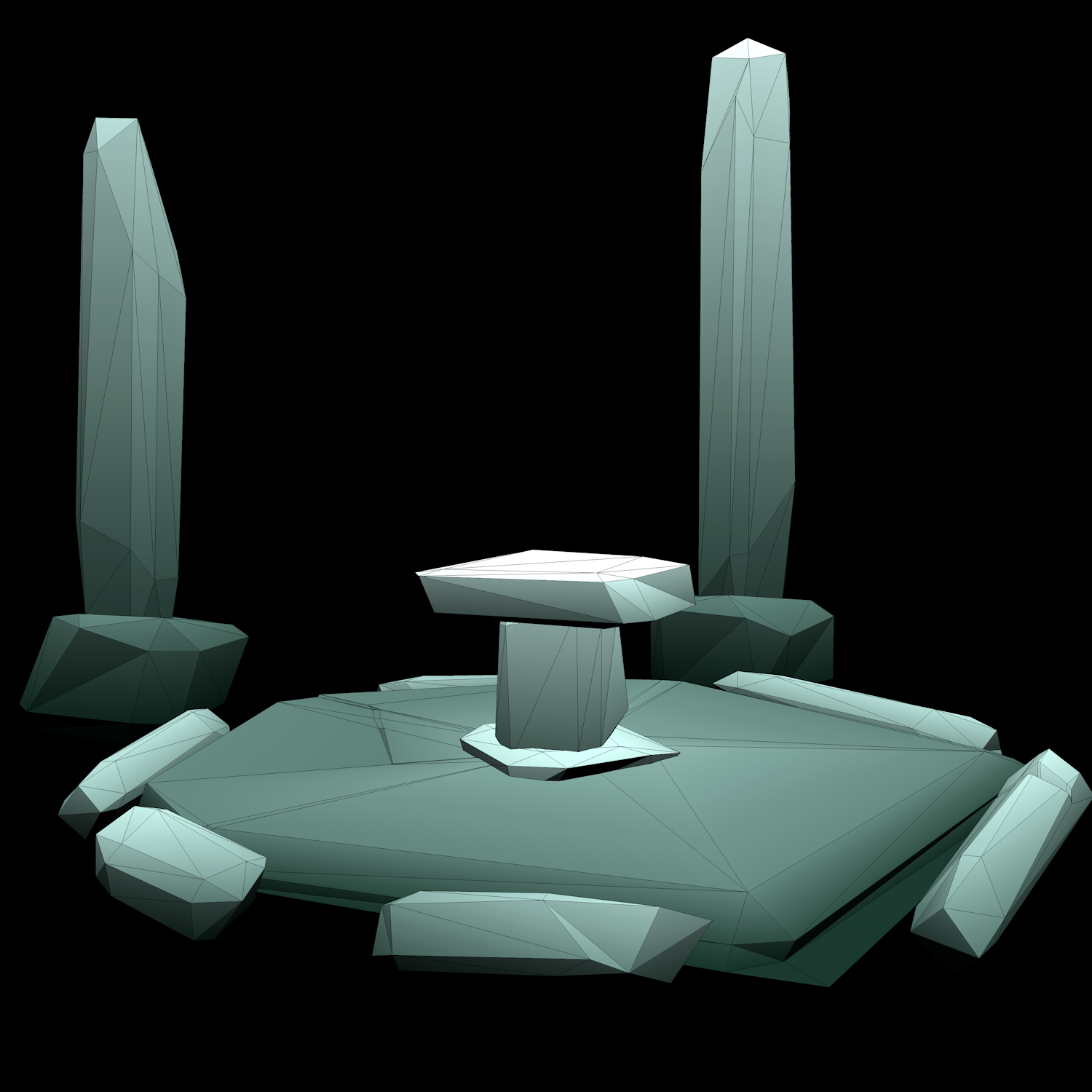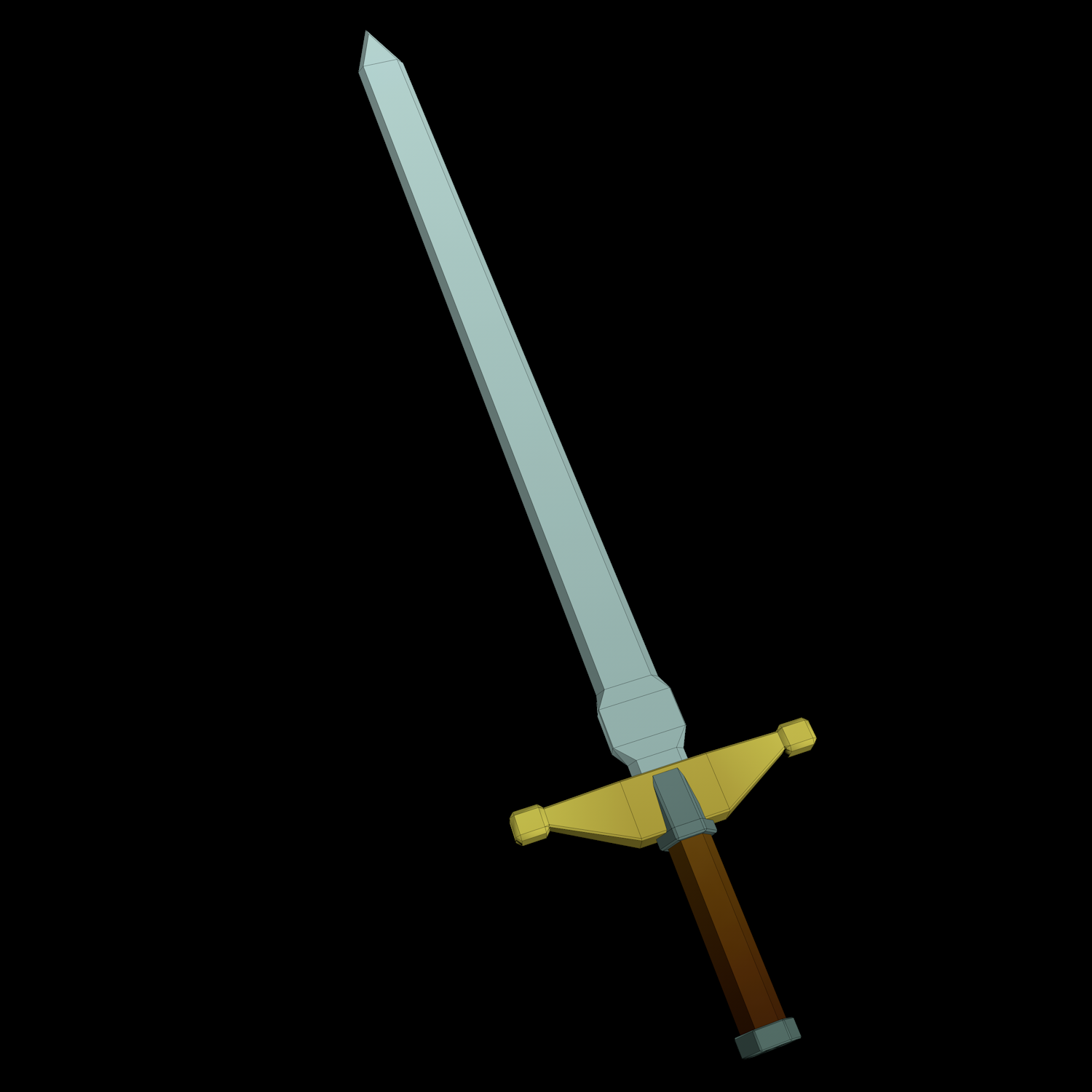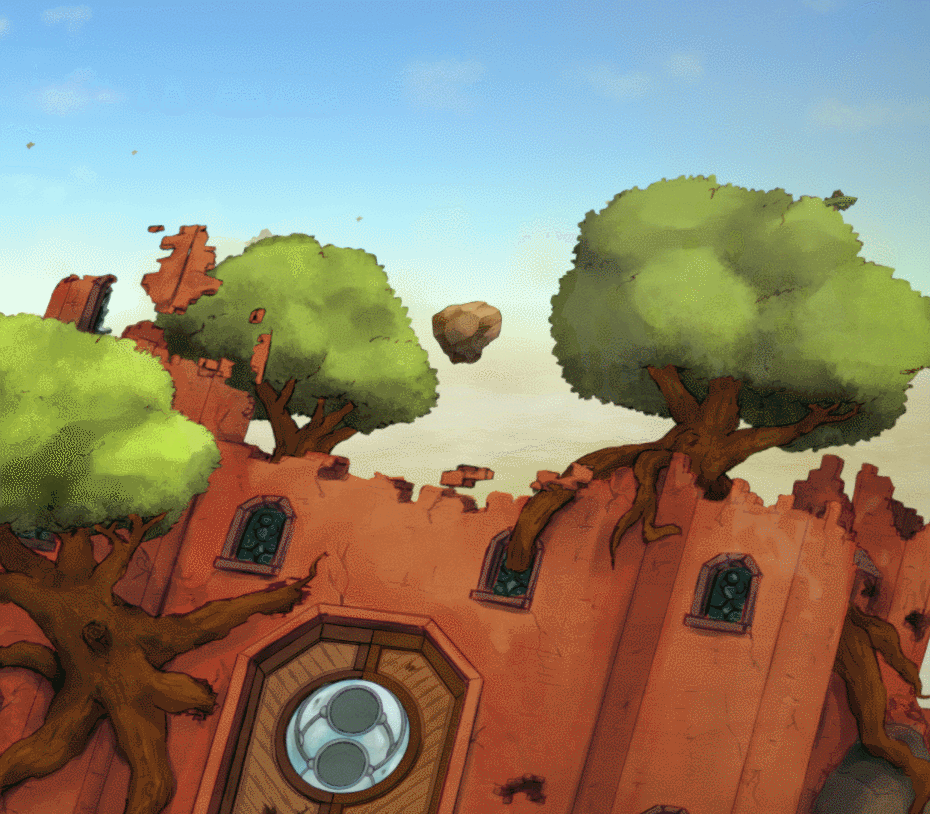 Skyworld
A world filled with countless floating islands, some populated, some deserted, and some lost to time.
The project is a combination of mostly 2D illustrations and some 3D models, layered and set up in a 3D space to create a deep parallax effect.
Second year solo Environment Art project (Unity)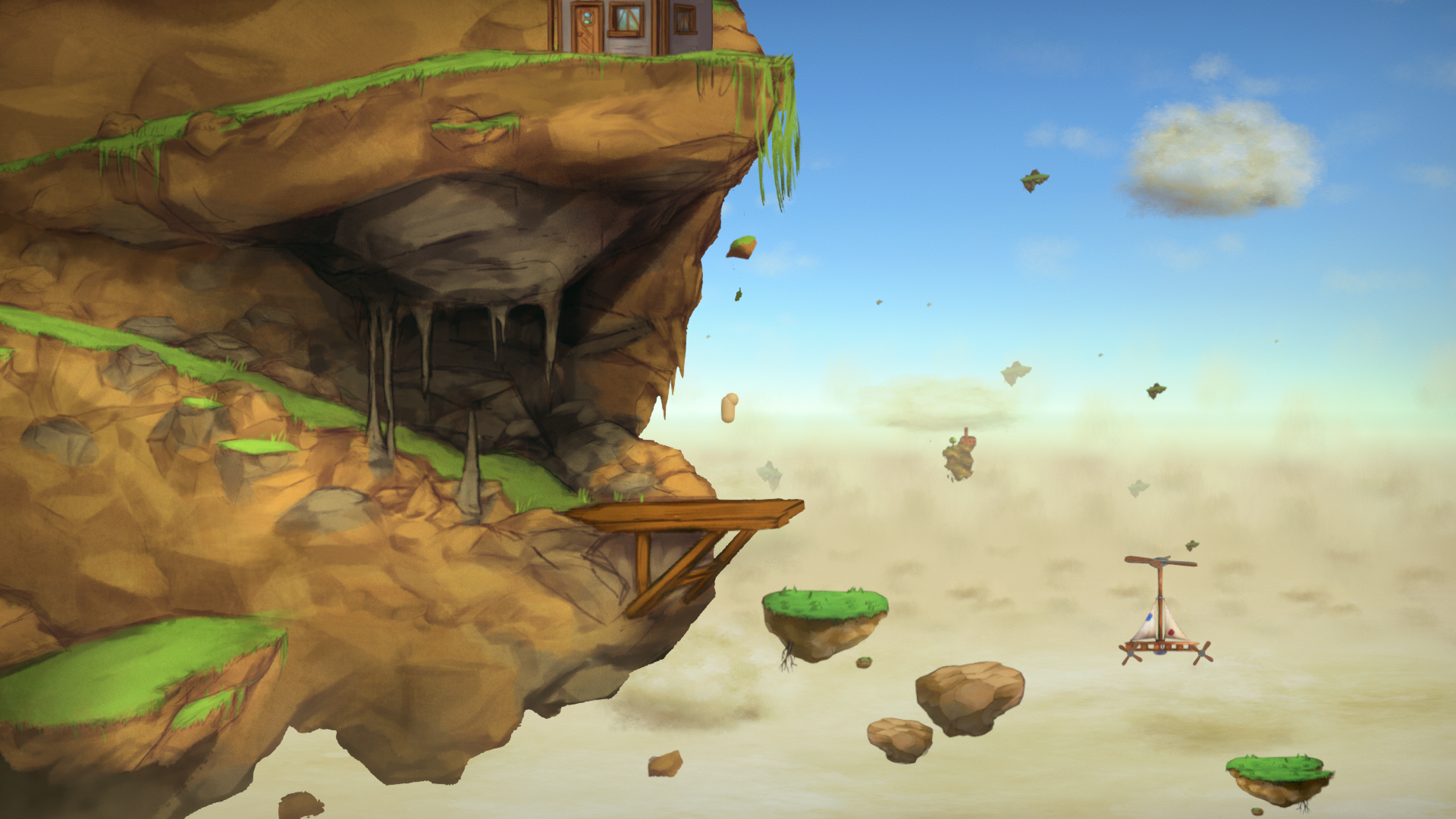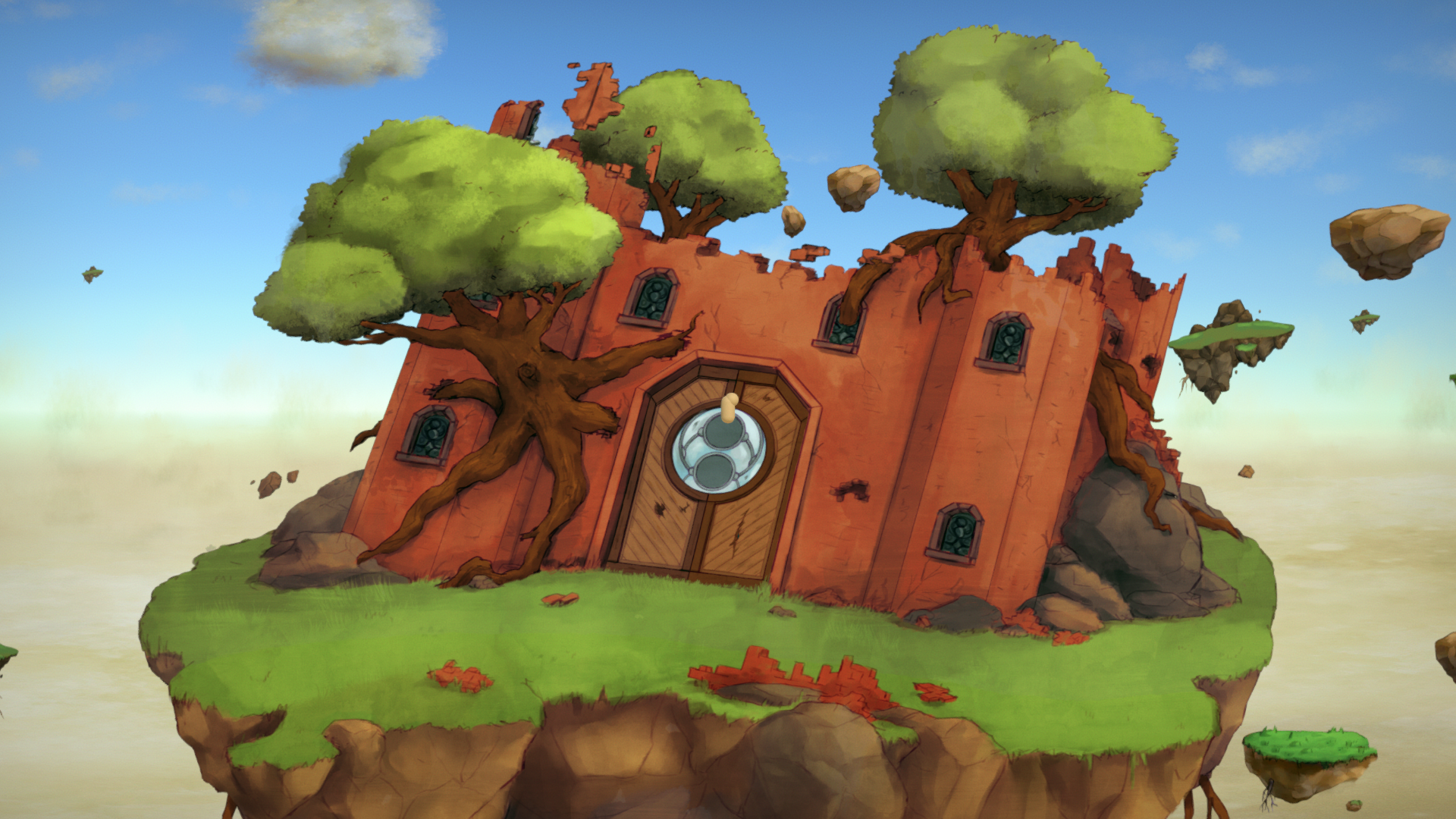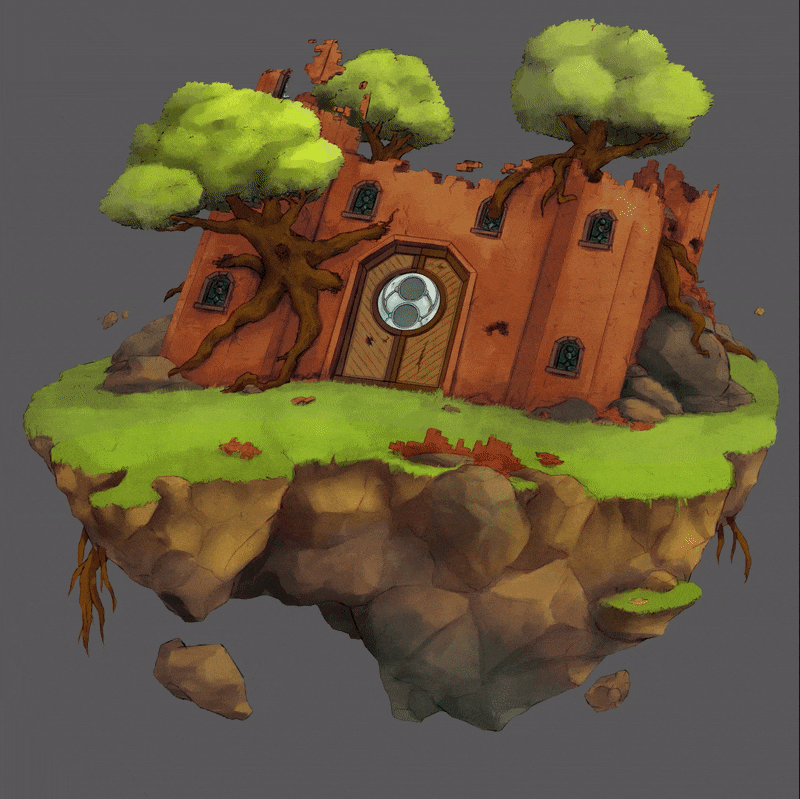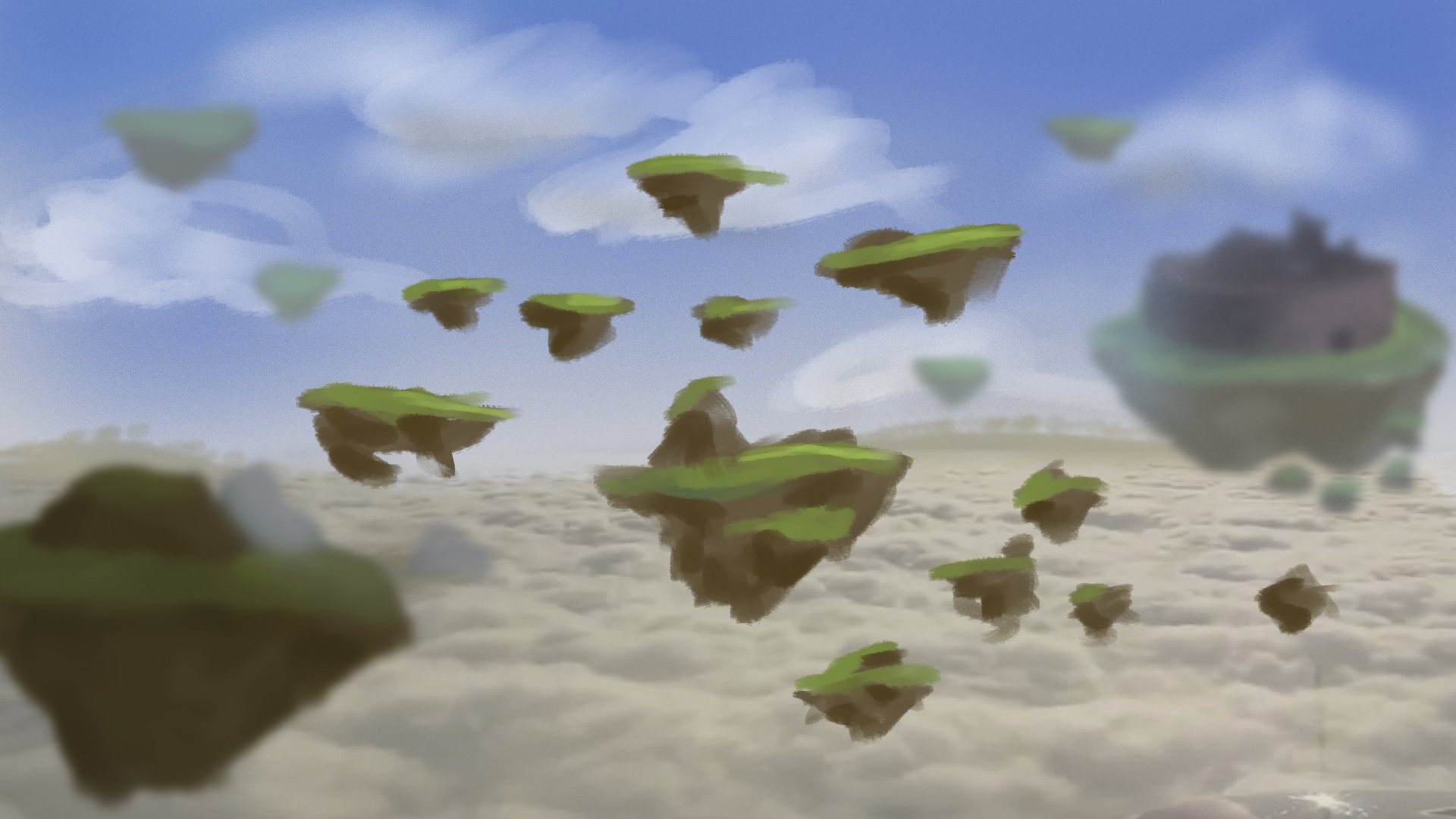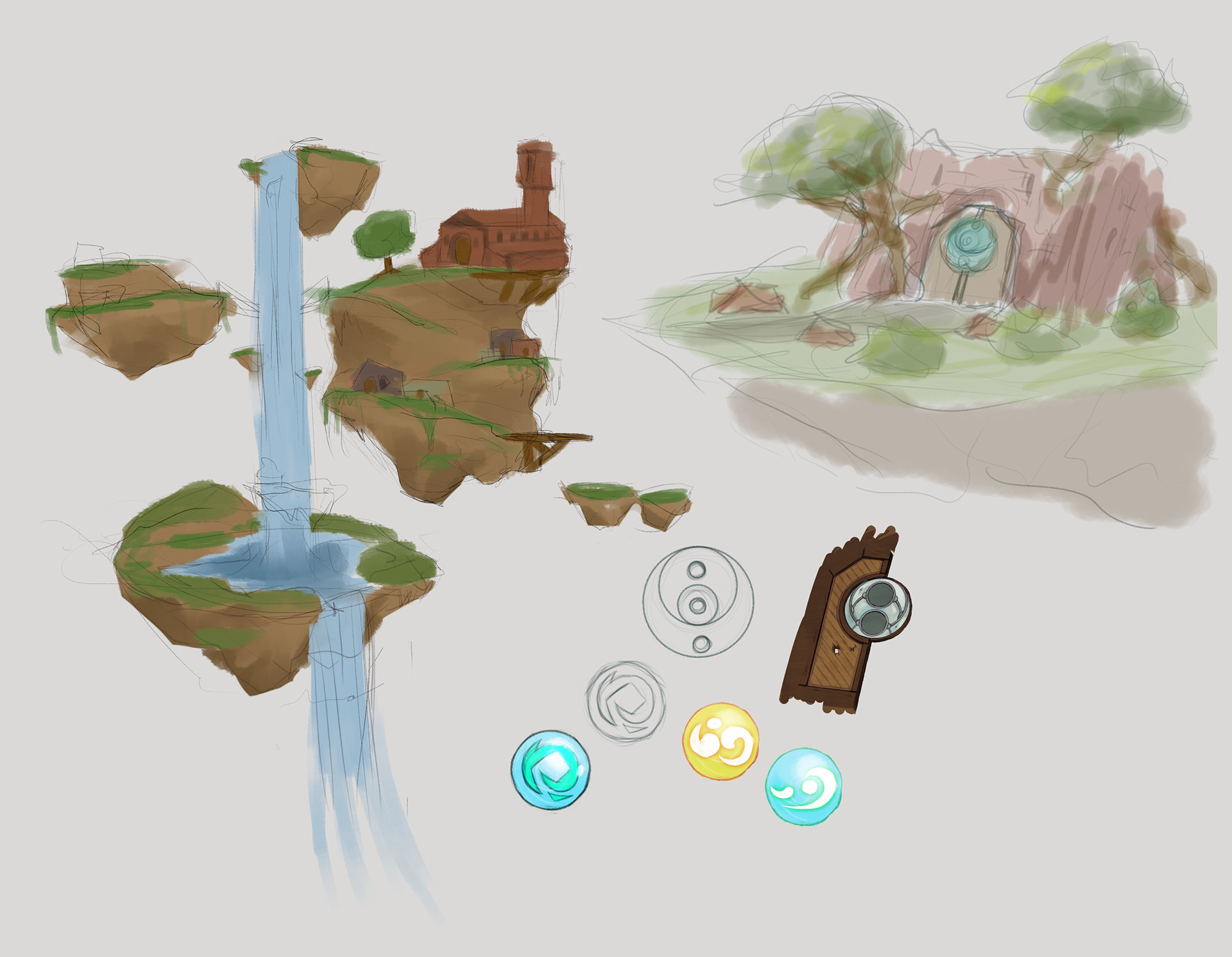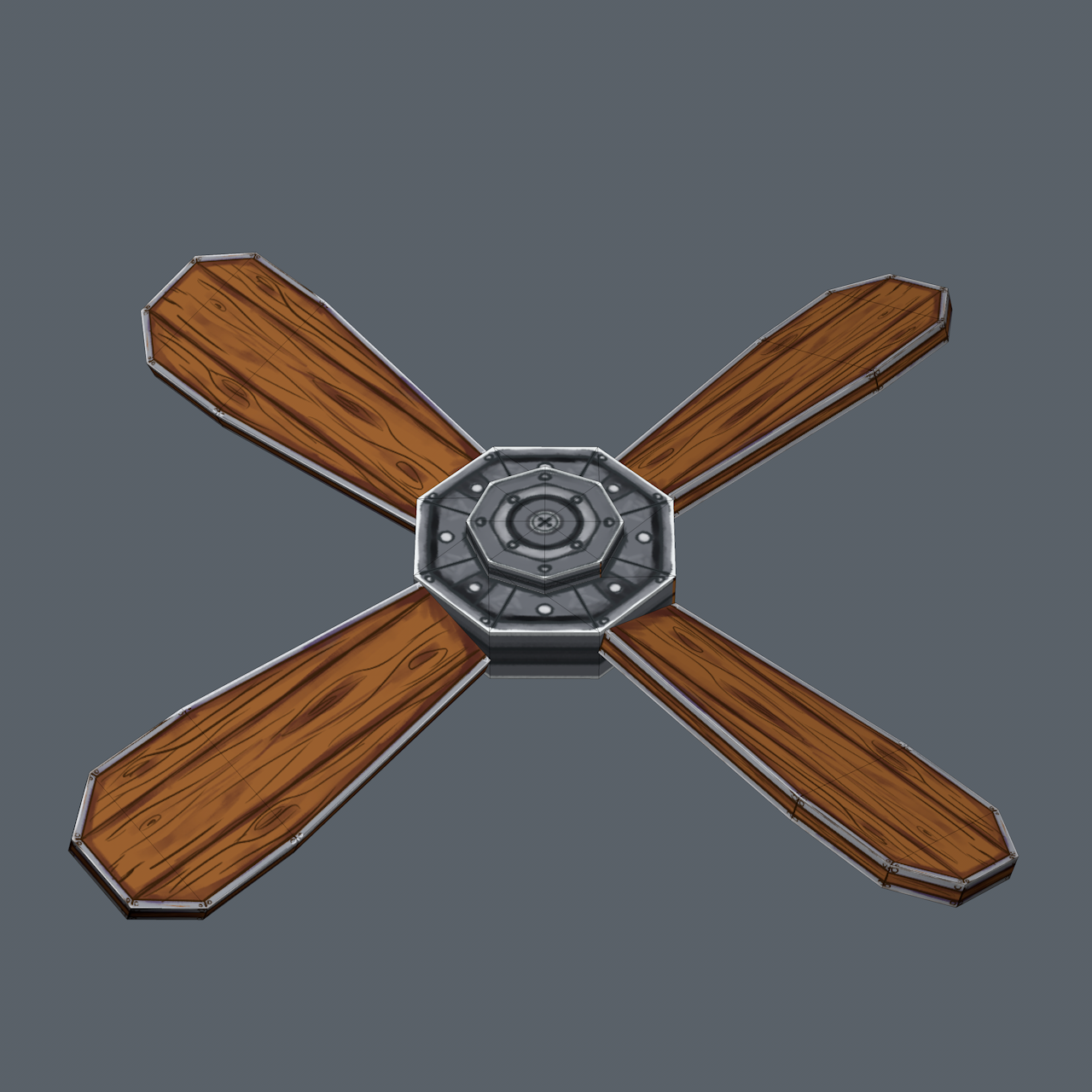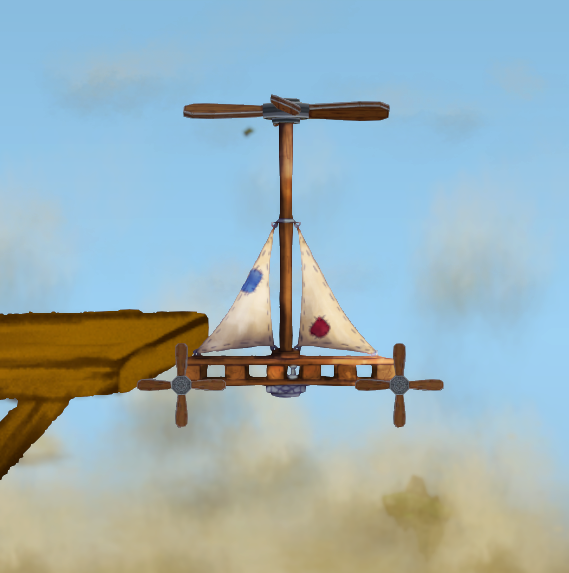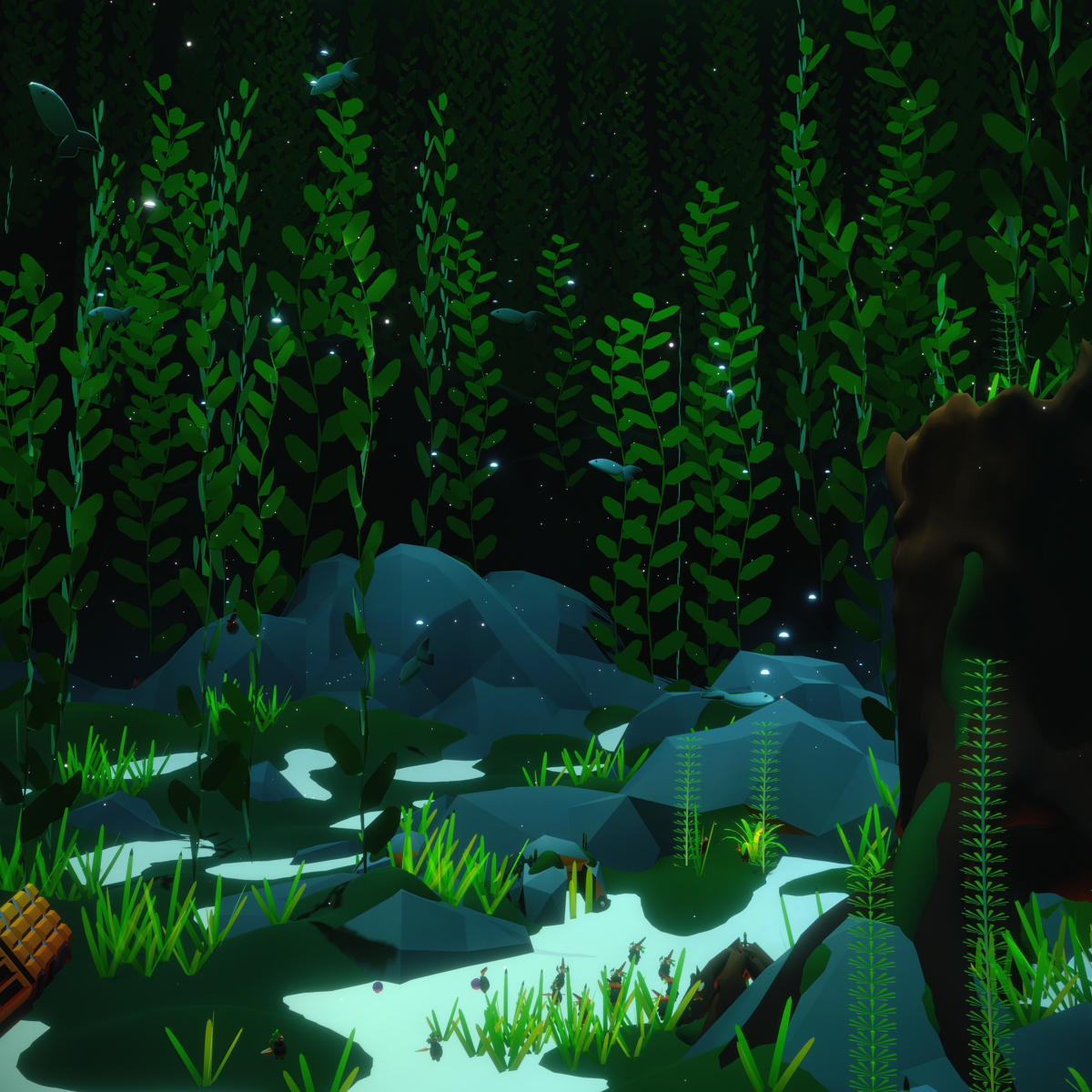 ABALONE
"Abalone" is an interactive VR experience, inspired by the Berlin Zoo Aquarium.
The player is invited to submerge themselves in one of four immersive underwater environments and explore the resident flora and fauna.

Hidden in these worlds live the Mojili, a species of tiny beings that developed their own miniature society at the bottom of the sea. The player is sent into these worlds to meet these mysterious beings, to observe their behaviours and study them.

First year group project. Roles: Game Design, Lead Visual & Environment Design, 3D Artist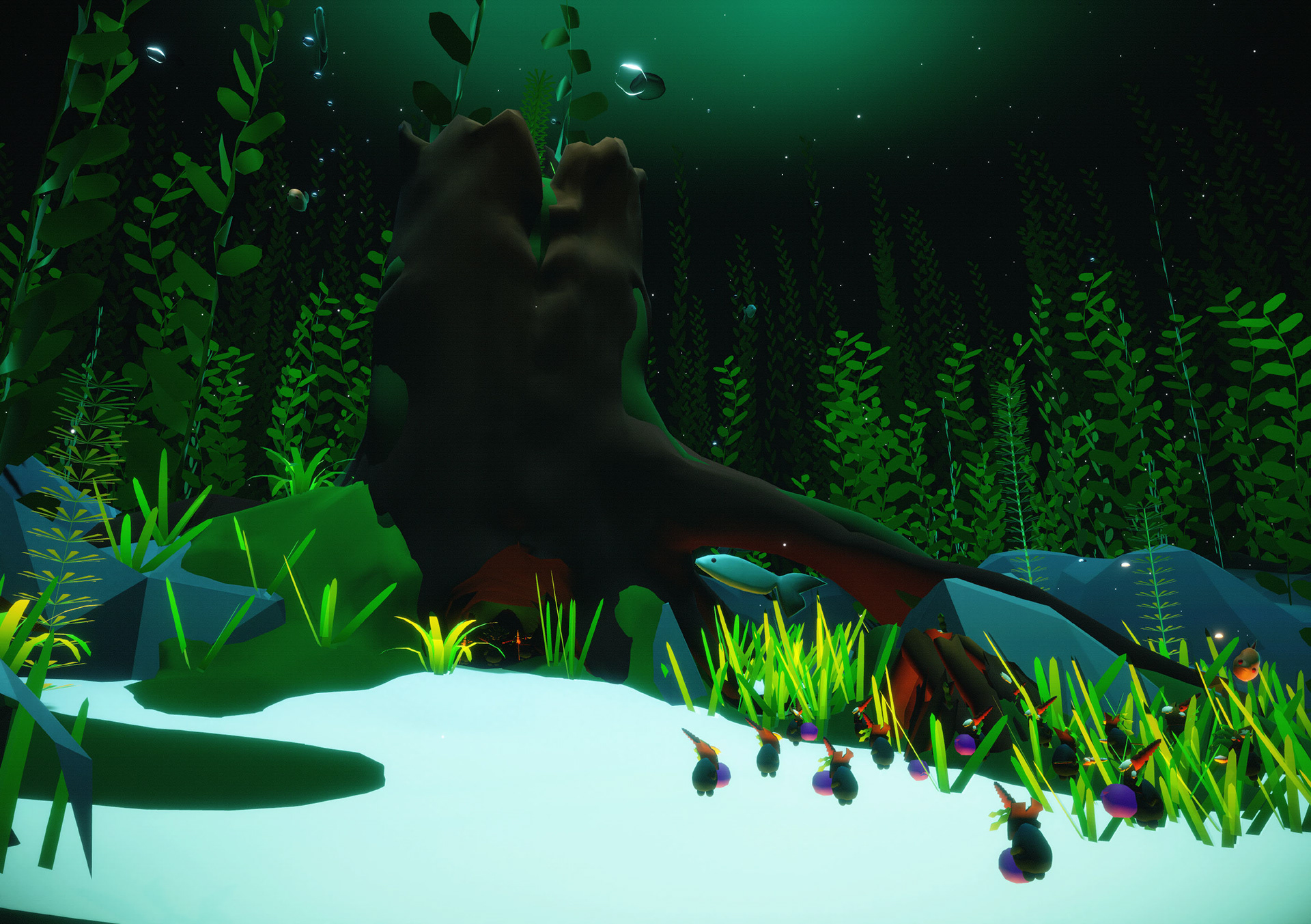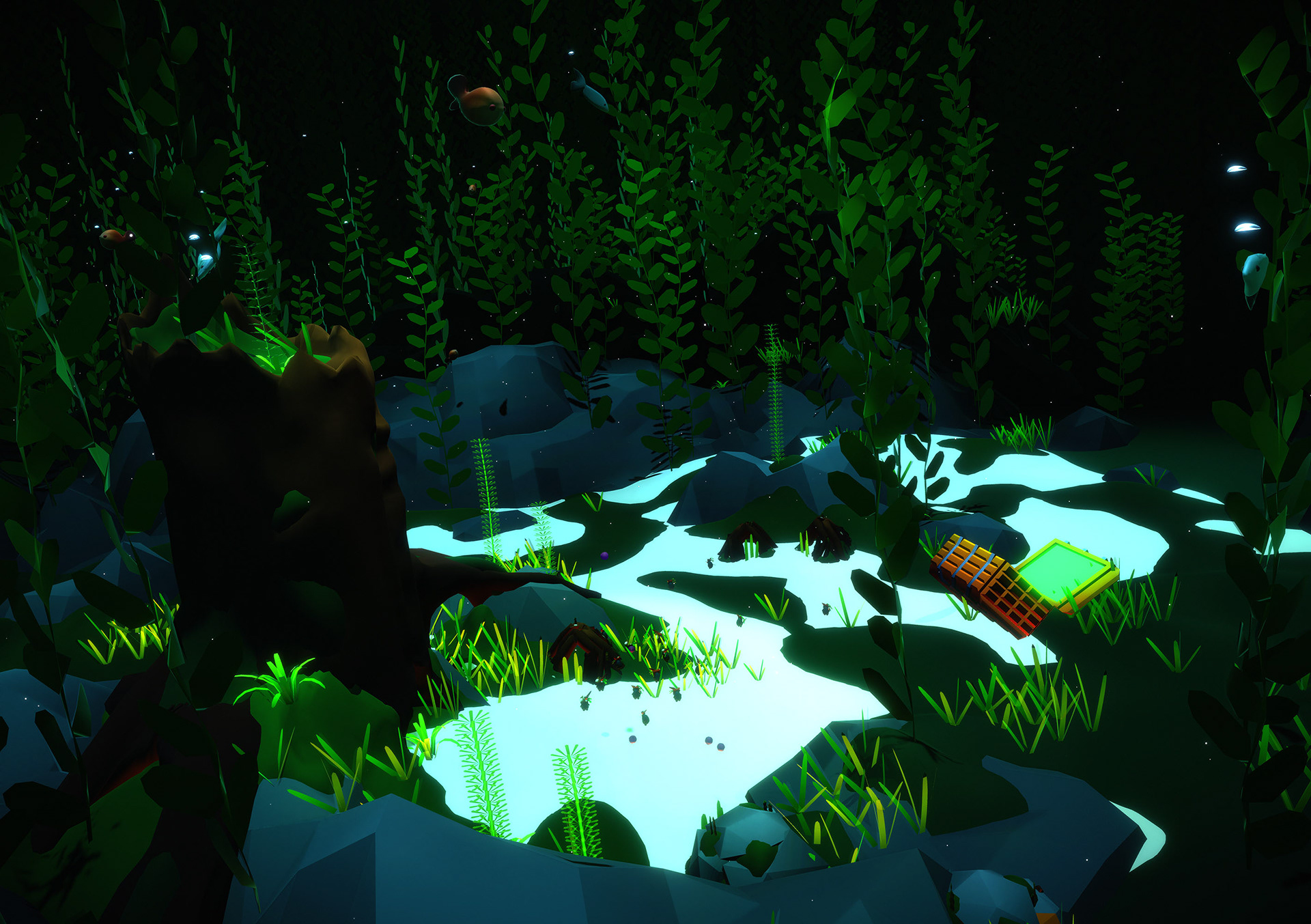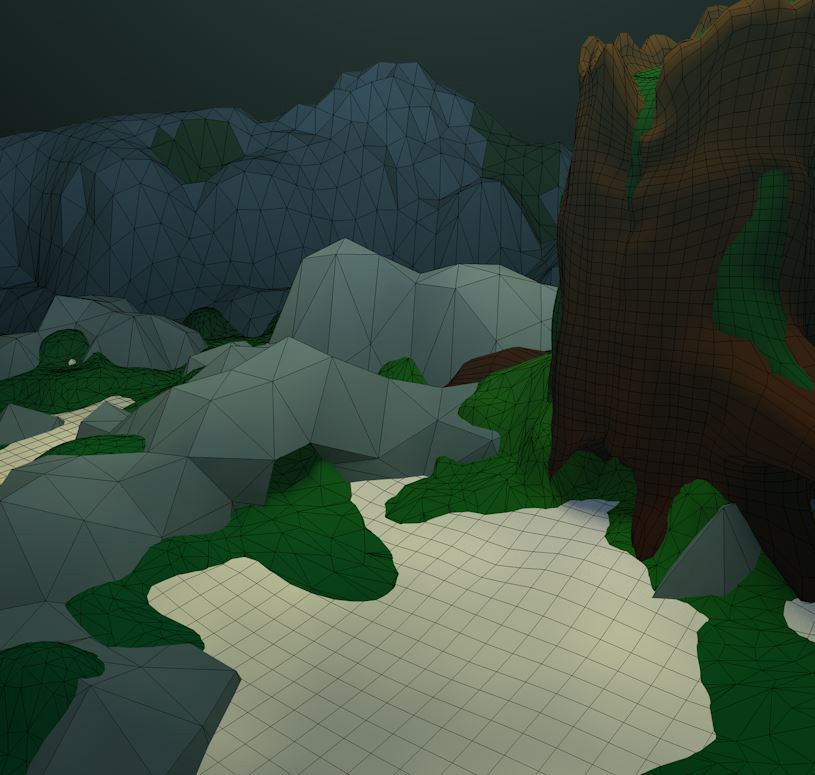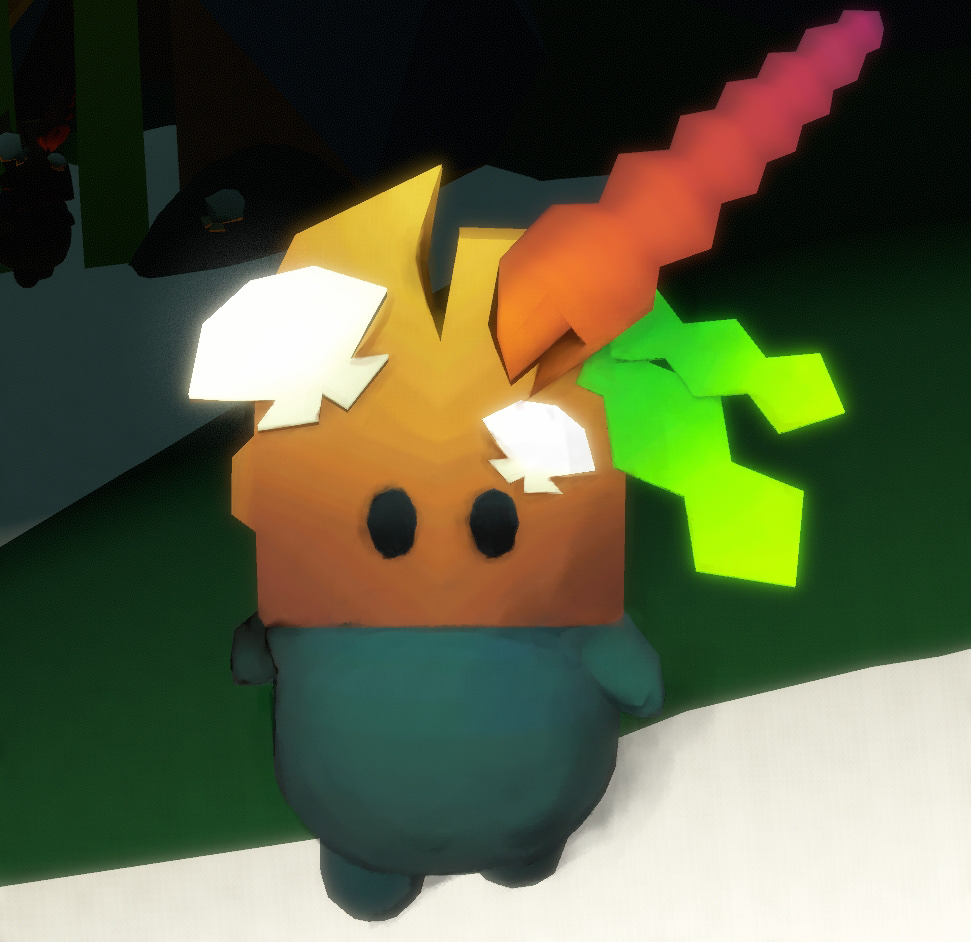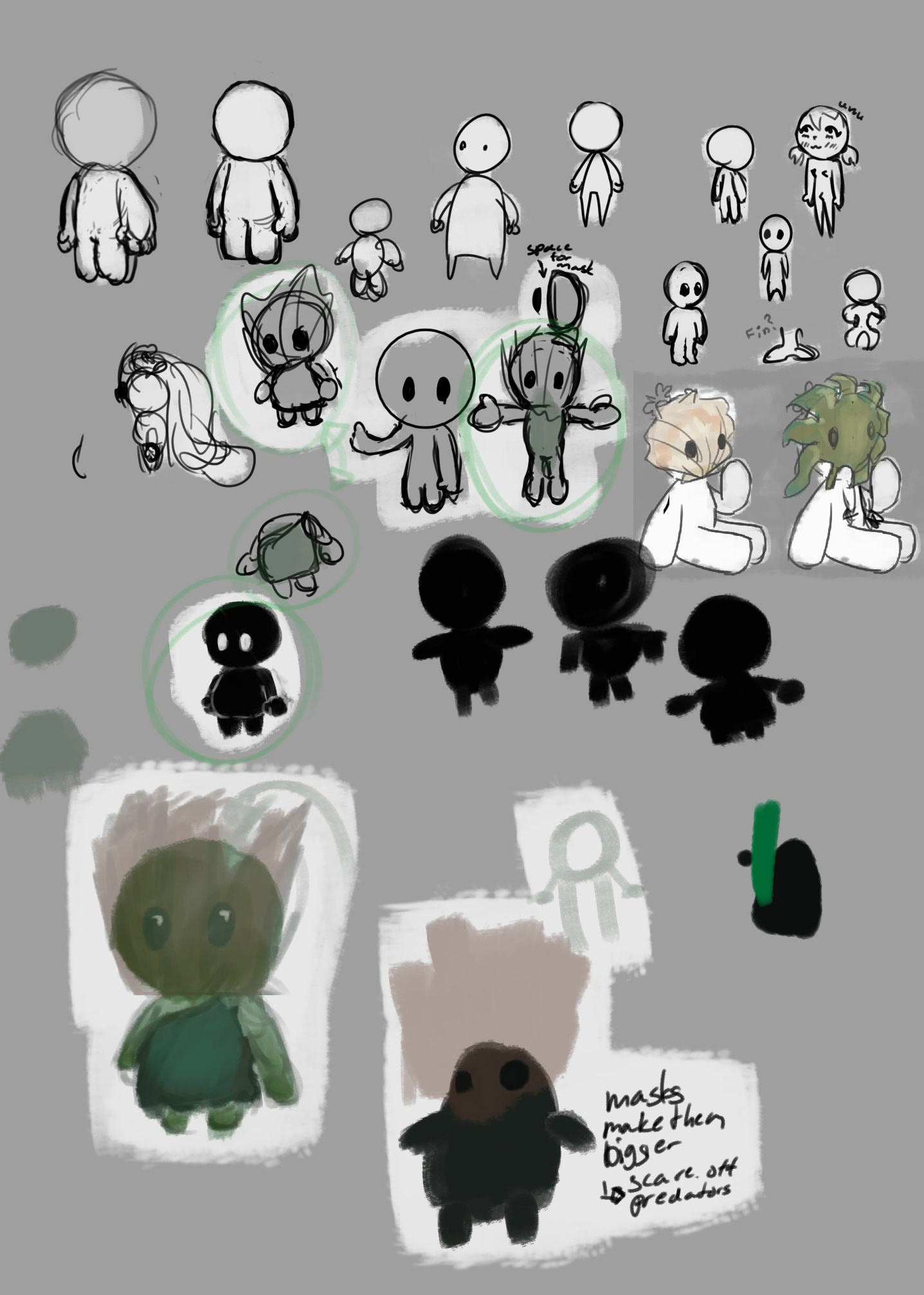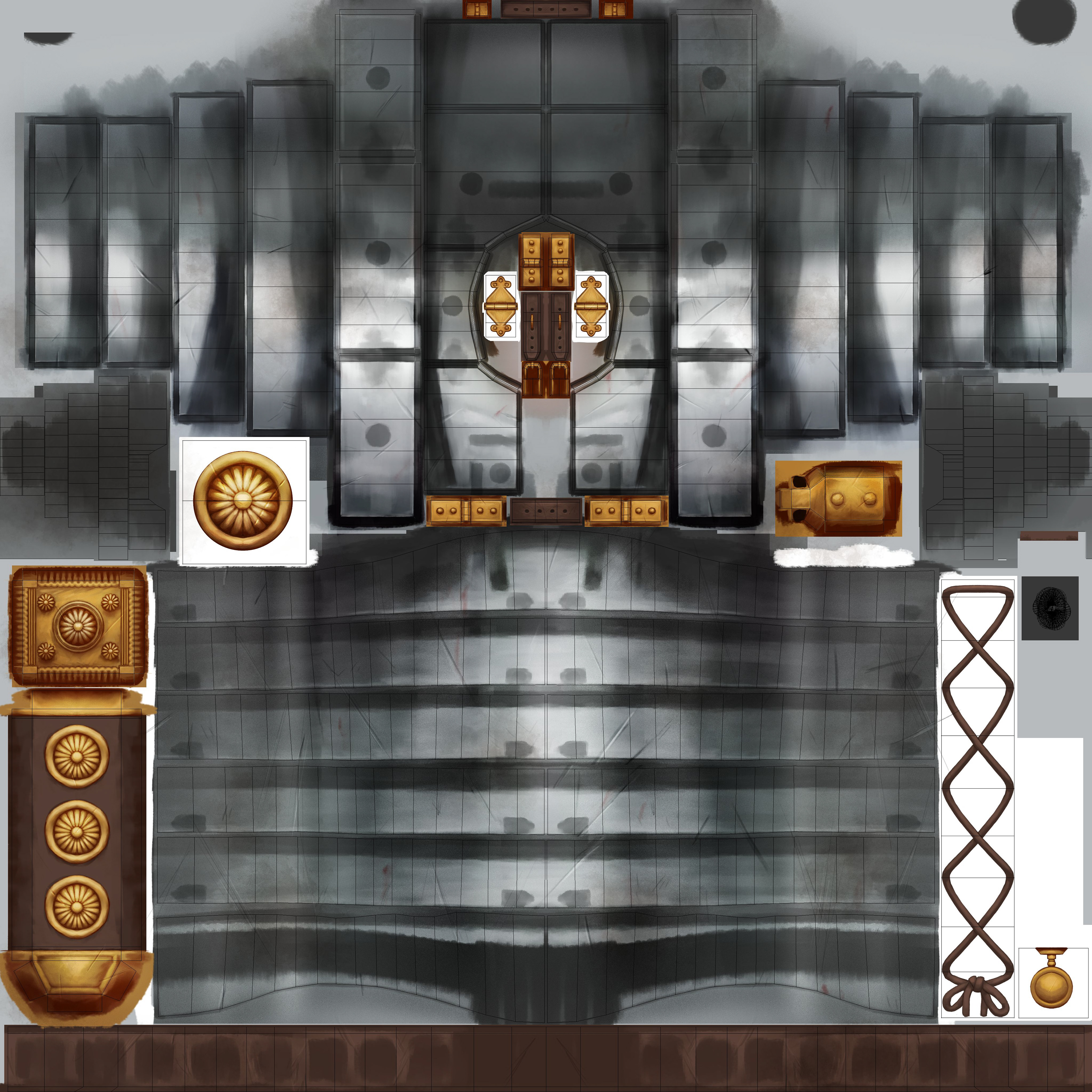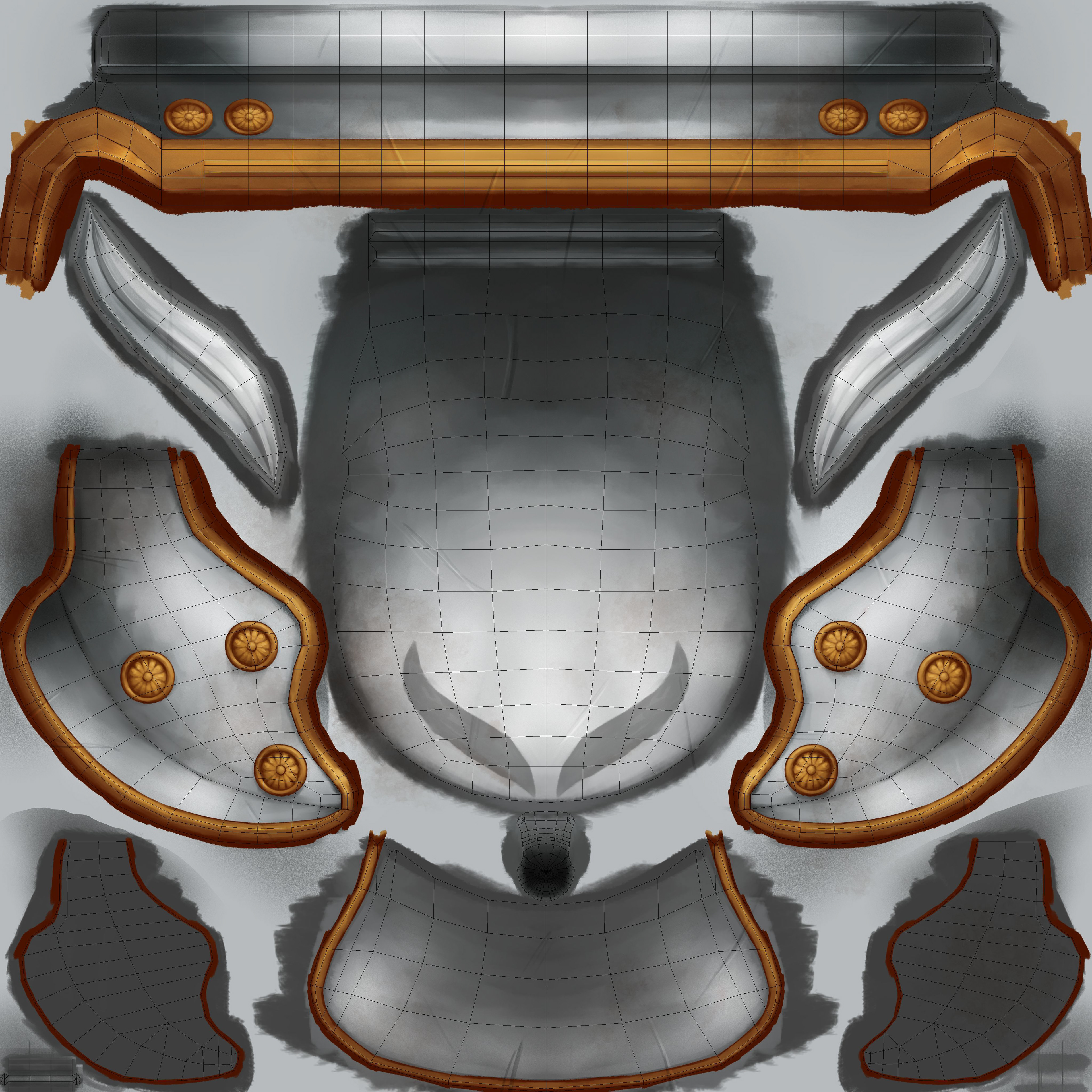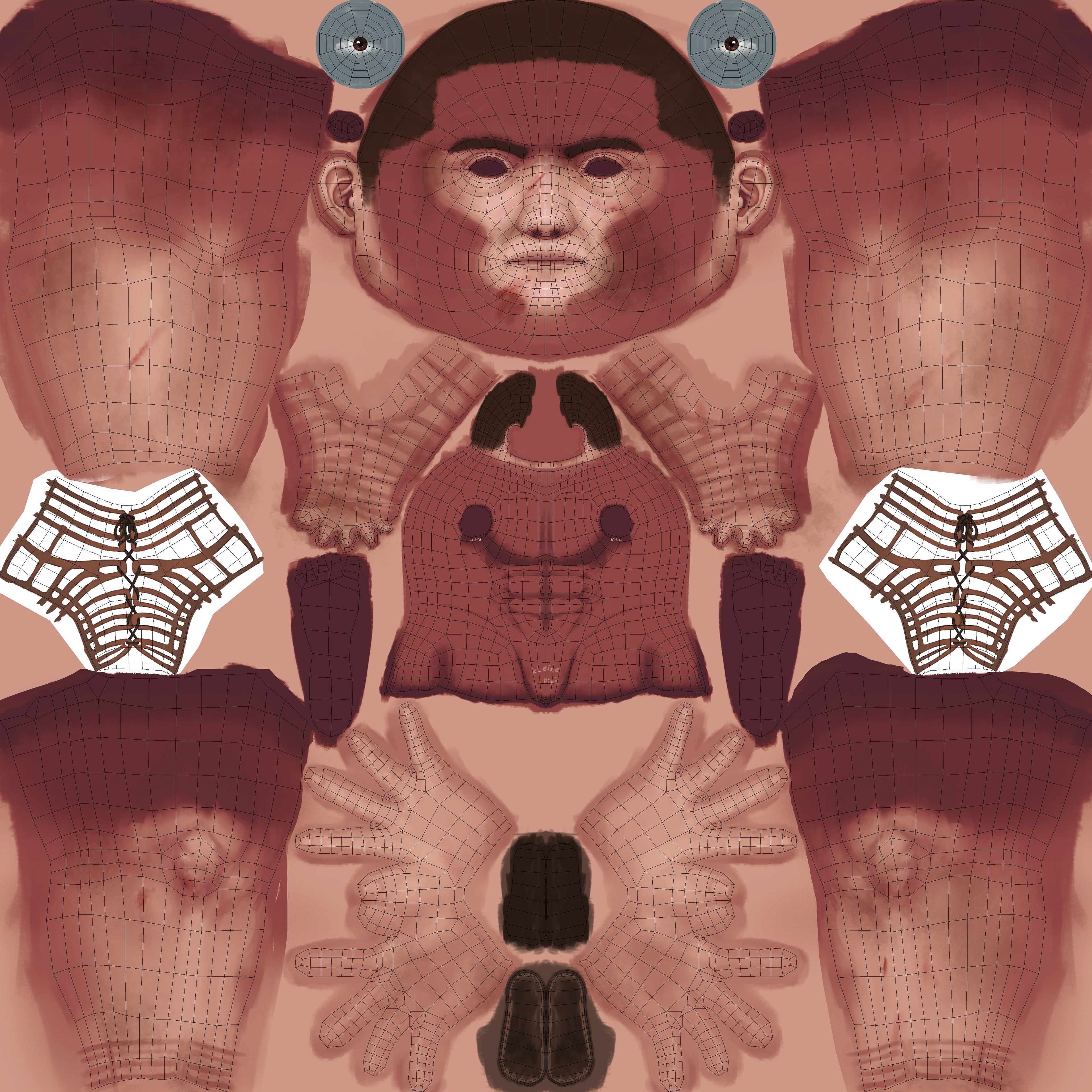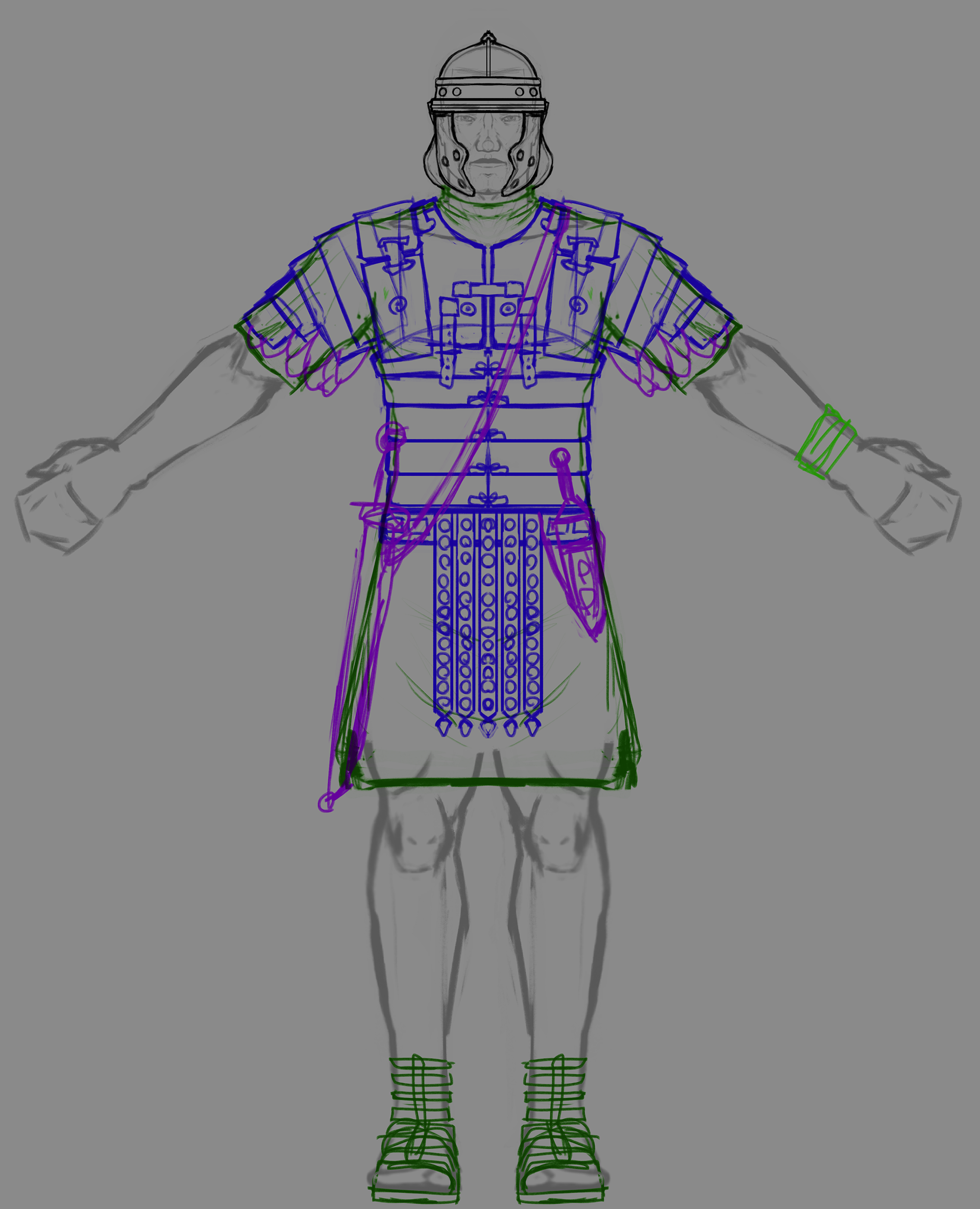 Roman Soldier
Model for a museum-related AR experience,
referenced from replicas available at the museum.
Made with Zbrush, Maya, and Krita.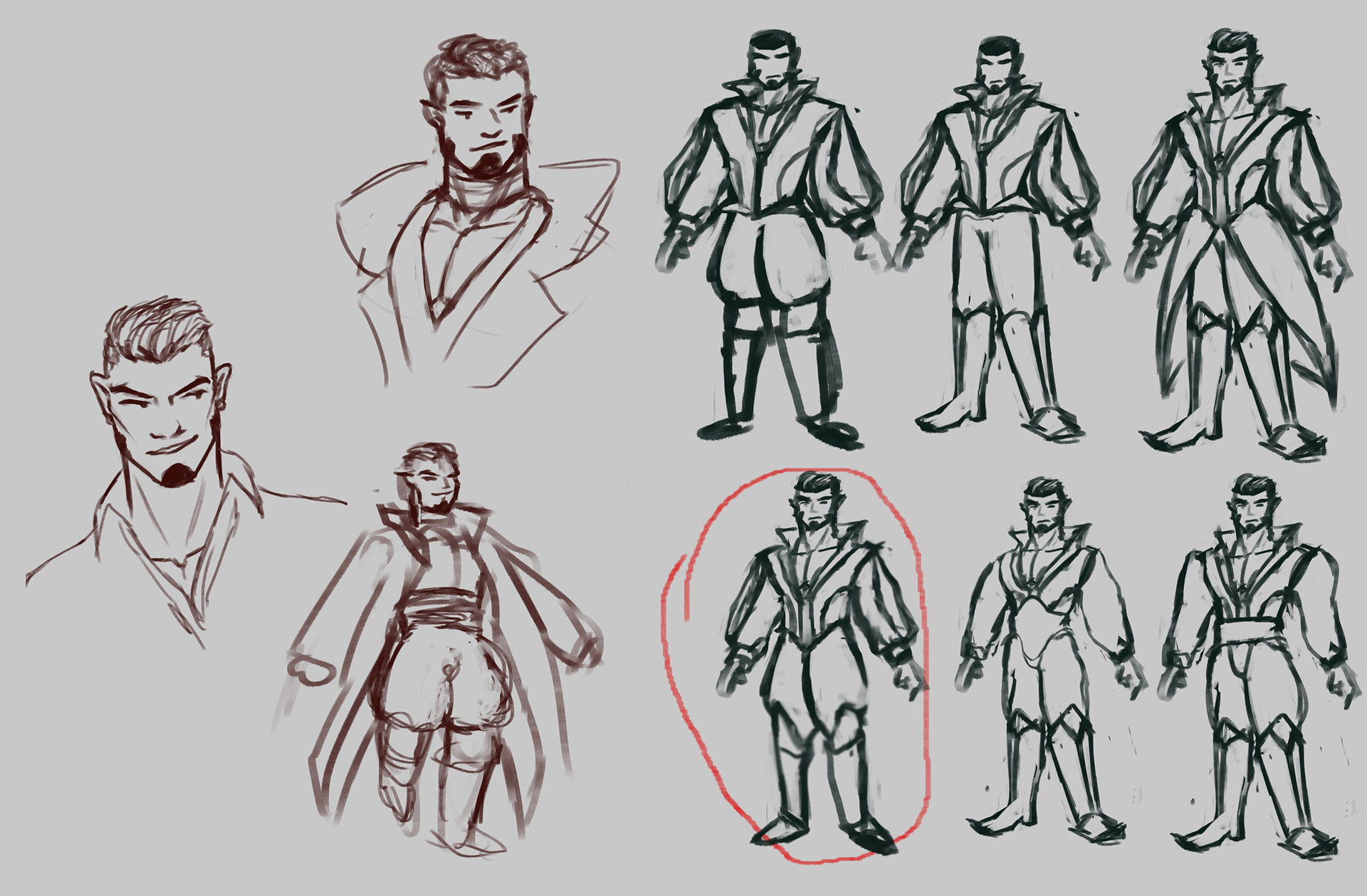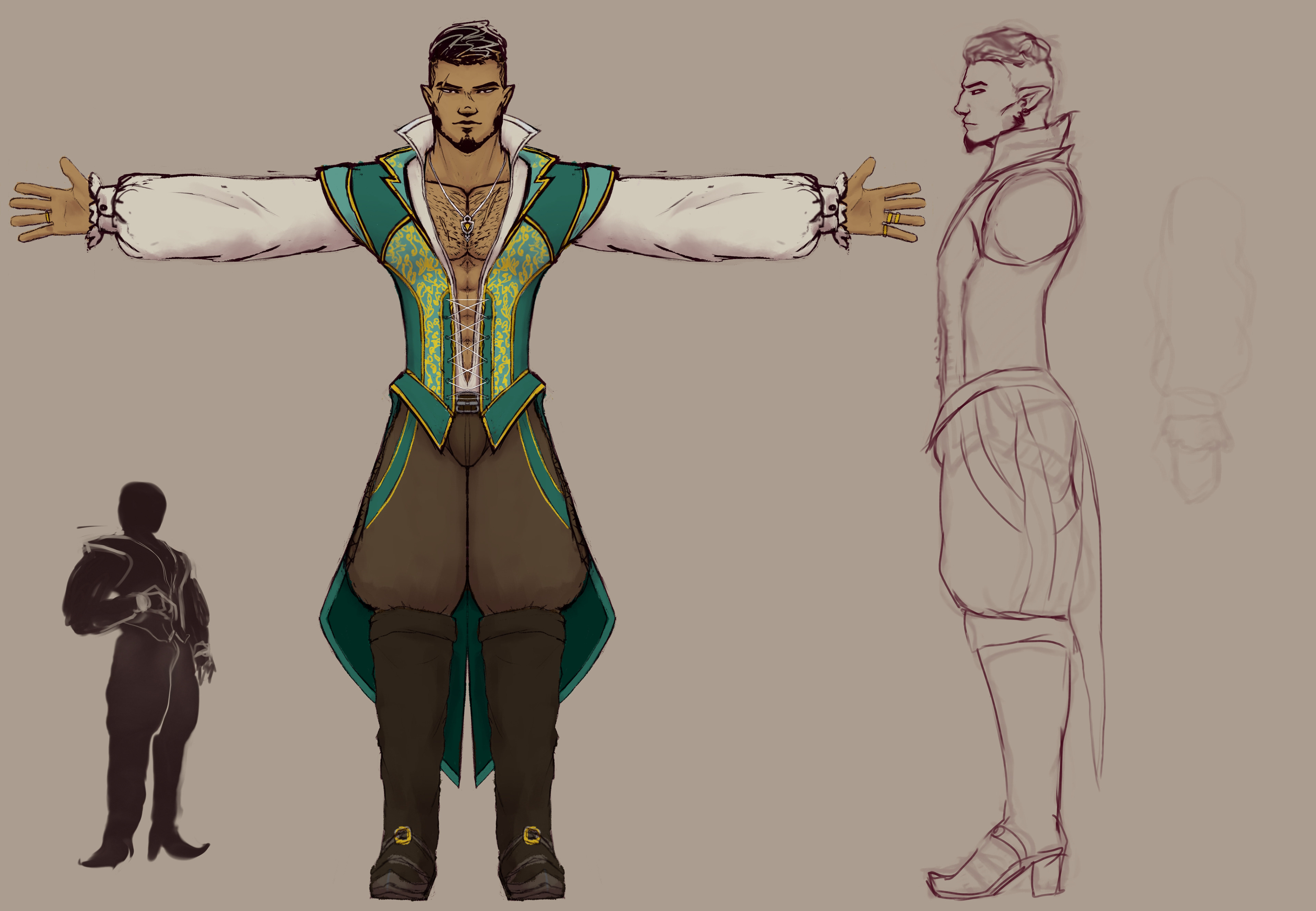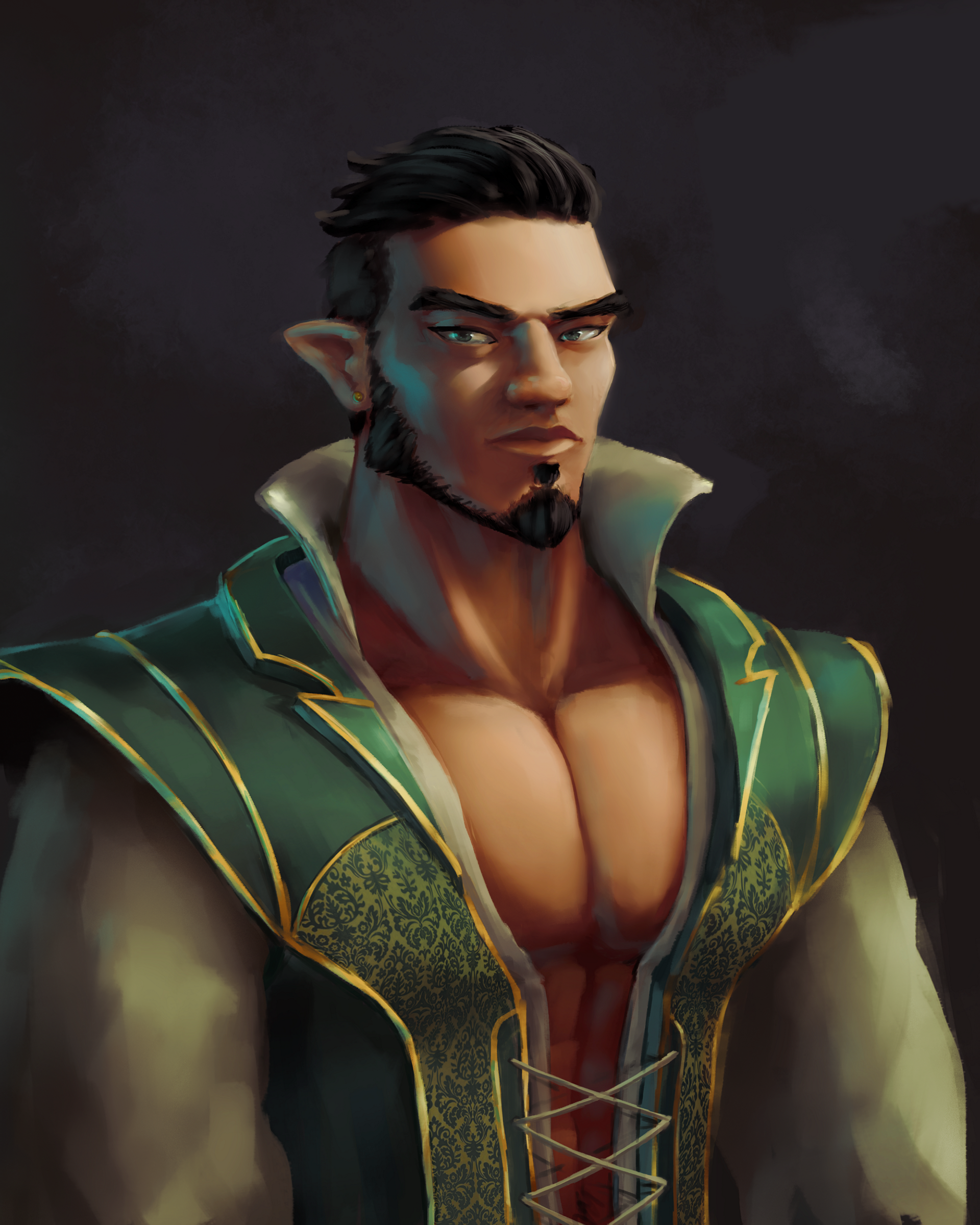 Kamal Mercury
Character Design Assignment. Made with Zbrush, Maya, and Photoshop.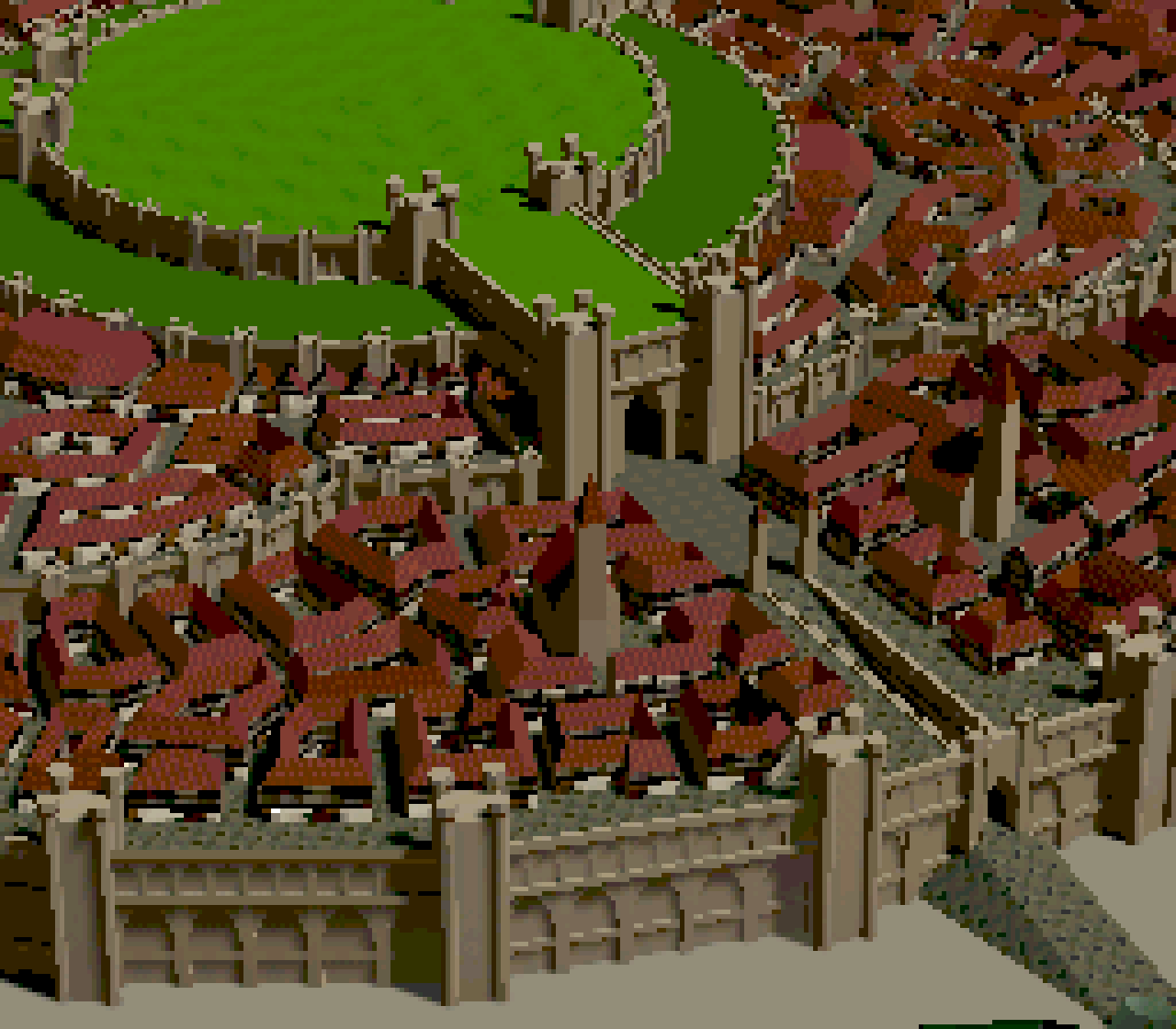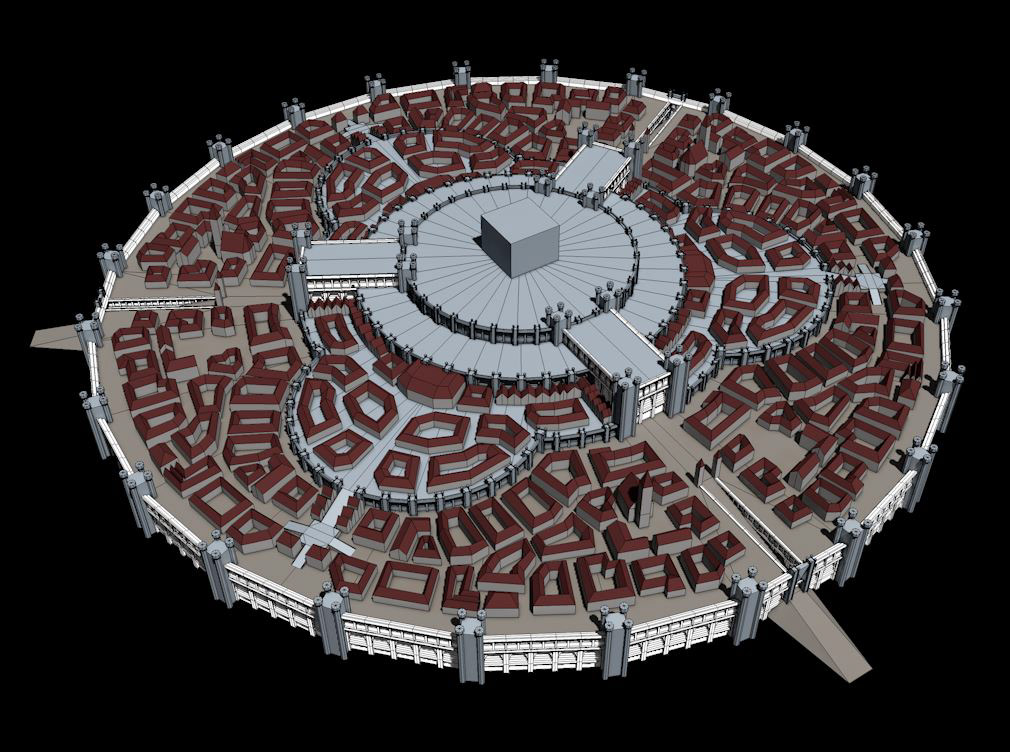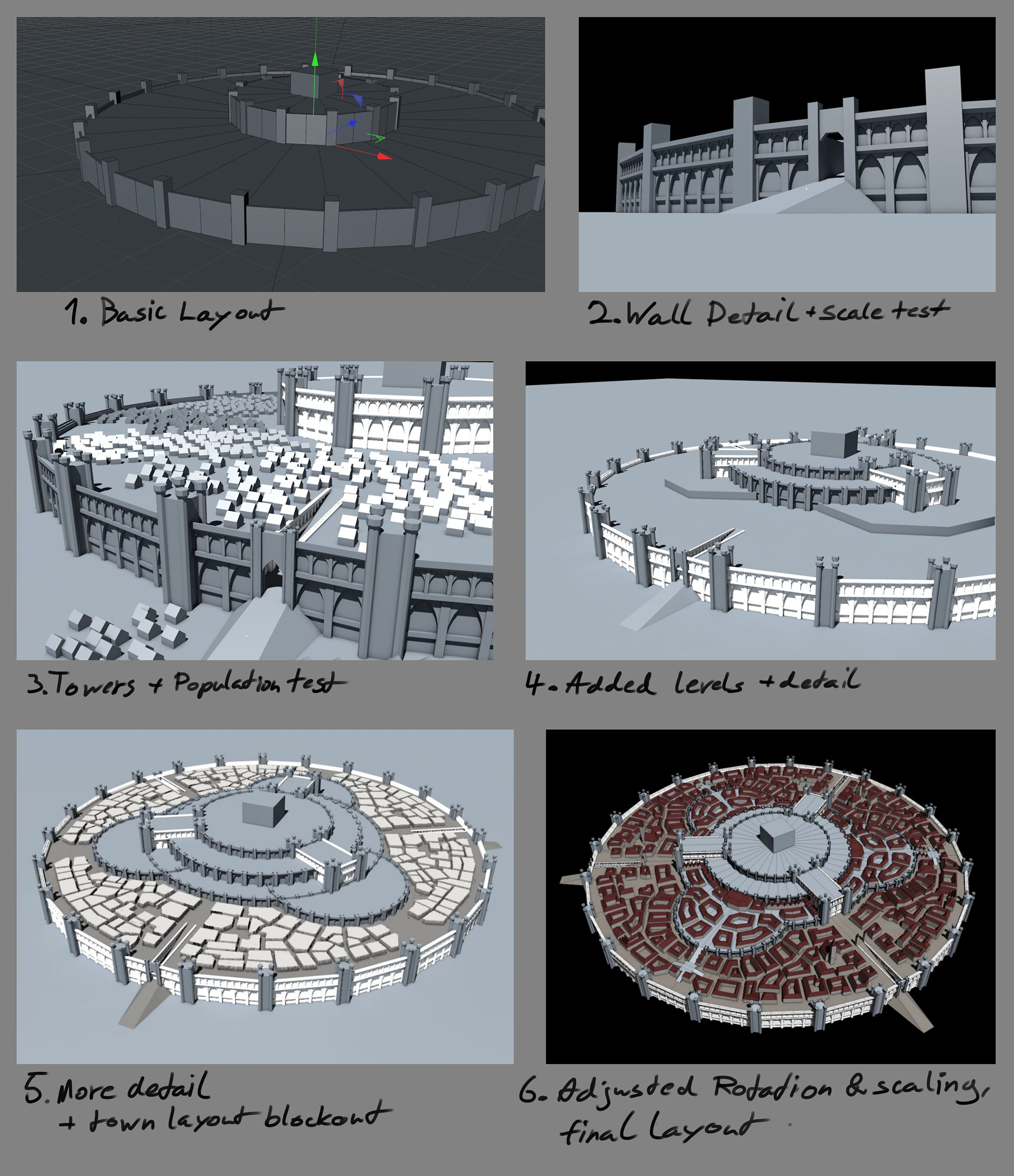 Fantasy City
Mock-up of a multi-levelled city for a personal project.
The city is split in 6 parts, which align with six far-away temples spread throughout the land. Thus, the city serves as a convergence point for these six ley lines.